In CNTA's annual essay contest, area high schoolers have a chance to win up to $1,000. Continuing in 2024, we are having tiers of winners. The tiers range from $500 to $750. All winners are recognized in news releases and at a Spring CNTA event.
Over the course of the Essay Contest program, CNTA has awarded over $90,000 to deserving students. 
The 2024 High School Essay Contest Information will be available in October 2024. Check back for information.
Must be a high school junior or senior enrolled at a school in one of these counties (including homeschool): 

Aiken (SC), 

Allendale (SC), 

Barnwell (SC),  

Burke (GA), 

Columbia (GA), or

Richmond (GA).

Each contestant must prepare his or her own essay about one of the listed topics.

Contestants must submit one (1) copy of their essay in its final form to the Contest Director by the due date of February 28, 2023. Each essay must be accompanied by an Official Student Entry Form. No faxed copies will be accepted, please email them.
Submit a 1,000-1,500 word essay on one of three topics. The 2023 topics were:
There are numerous applications of nuclear technology in the medical industry, such as radioisotopes for medical diagnostics or therapies. Some of these applications have been around for many years, and other innovations are being developed. Discuss at least two (2) uses of nuclear technology in medicine and their impact on the medical industry.
There are many differences between the generation of greenhouse gases from various energy sources, such as wind, solar, and fossil fuels compared to nuclear energy. Discuss the differences in greenhouse gas generation between these sources and nuclear energy. Consider the "cradle-to-grave" cycle of each energy source.
Nuclear technology is being used in emerging technologies, such as supporting habitation in space, and producing energy via small-modular reactors and micro-reactors. Discuss the use of nuclear technology in emerging technologies and the potential impacts of these uses on society.
The effort involves researching a topic and preparing an essay on the subject. CNTA has books and other reference materials that may be of help to student applicants. 
The competition is judged by volunteer members of CNTA.
The two $750 Winners were: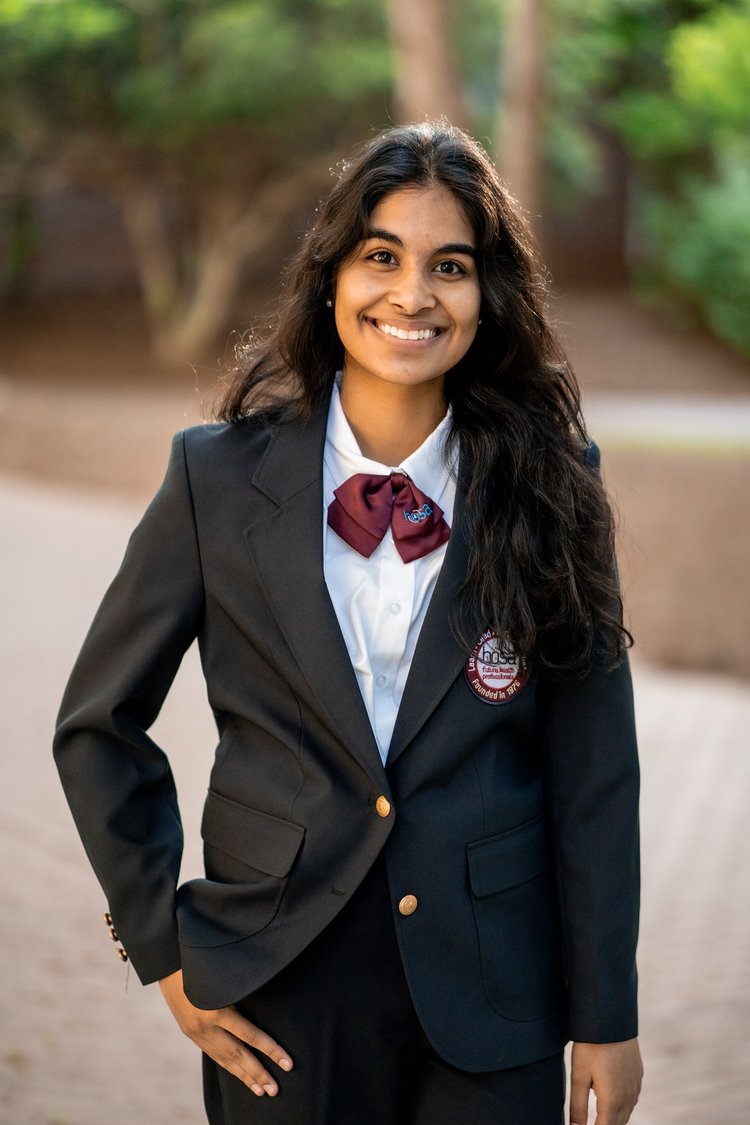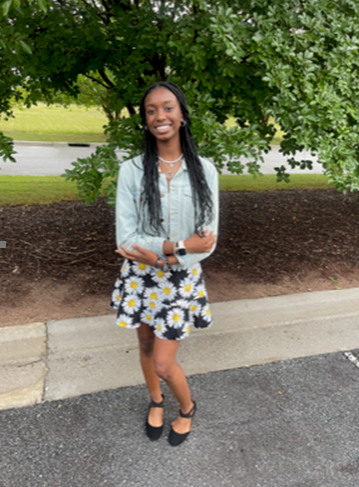 Richmond County Technical Career Magnet School
The seven $500 winners were:
Blaise Bell, Richmond County Technical Career Magnet School, for "How Nuclear Technology has improved the Medical Field"
Paige Dayton, South Carolina Governor's School, for "Nuclear Science in Medicine"
Treshon Hinkins, Lucy C. Laney High School, for "Impact of Nuclear Technology on Medicine"
John Ledbetter, South Aiken High School, for "Clean Energy Sources and Reduction of Greenhouse Gas Emissions"
Kaitlyn Redd, Williston Elko High School, for "Nuclear Technology in the Medical Field"
Maria Reyes, Mead Hall Episcopal School, for "Nuclear Medicine and How it Saves Lives"
Alan Sairany, Greenbrier High School, for "The Impacts and Implications of Nuclear Energy on Emerging Technologies"
These essays are available upon request from the CNTA office.