In CNTA's annual essay contest, three area high schoolers each earn a $1,000 cash prize, and $500 for their respective schools.  Contest winners will be recognized at the annual Edward Teller Lecture and Banquet.
Over the course of the Essay Contest program, CNTA has awarded over $50,000 to deserving students. 
Must be a high school junior or senior enrolled at a school in one of these counties (including homeschool): 

Aiken (SC), 

Allendale (SC), 

Barnwell (SC),  

Burke (GA), 

Columbia (GA), Edgefield (SC), or 

Richmond (GA).

Each contestant must prepare his or her own essay about one of the listed topics.

Contestants must submit one (1) copy of their essay in its final form to the Contest Director by the due date of February 28, 2019. Each essay must be accompanied by an Official Student Entry Blank (including teacher/advisor/school information). No faxed copies will be accepted.
Submit a 1,000-1,500 word essay on one of the following topics (topics change each year):
Discuss the difference between nuclear radiation and contamination and their impacts on society.
Discuss how electricity generated from nuclear power versus fossil fuels can impact global warming.
Discuss the use of nuclear technology in space exploration (past, present, and future).
The effort involves researching a topic and preparing an essay on the subject. CNTA has books and other reference materials that may be of help to student applicants. 
The competition is judged by the Citizens for Nuclear Technology Awareness staff and representatives from the general membership.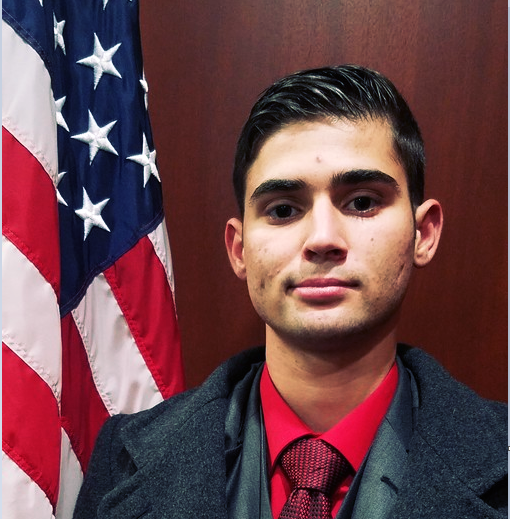 South Carolina Governor's School for Science and Math