In CNTA's annual essay contest, area high schoolers have a chance to win up to $1,000. New for 2021 we are having 2 tiers of winners. Second tier winners will receive $500 each. All winners are recognized in news releases and at a Spring CNTA Event.
Over the course of the Essay Contest program, CNTA has awarded over $65,000 to deserving students. 
The three $1,000 Winners were:
Richmond County Technical Career Magnet School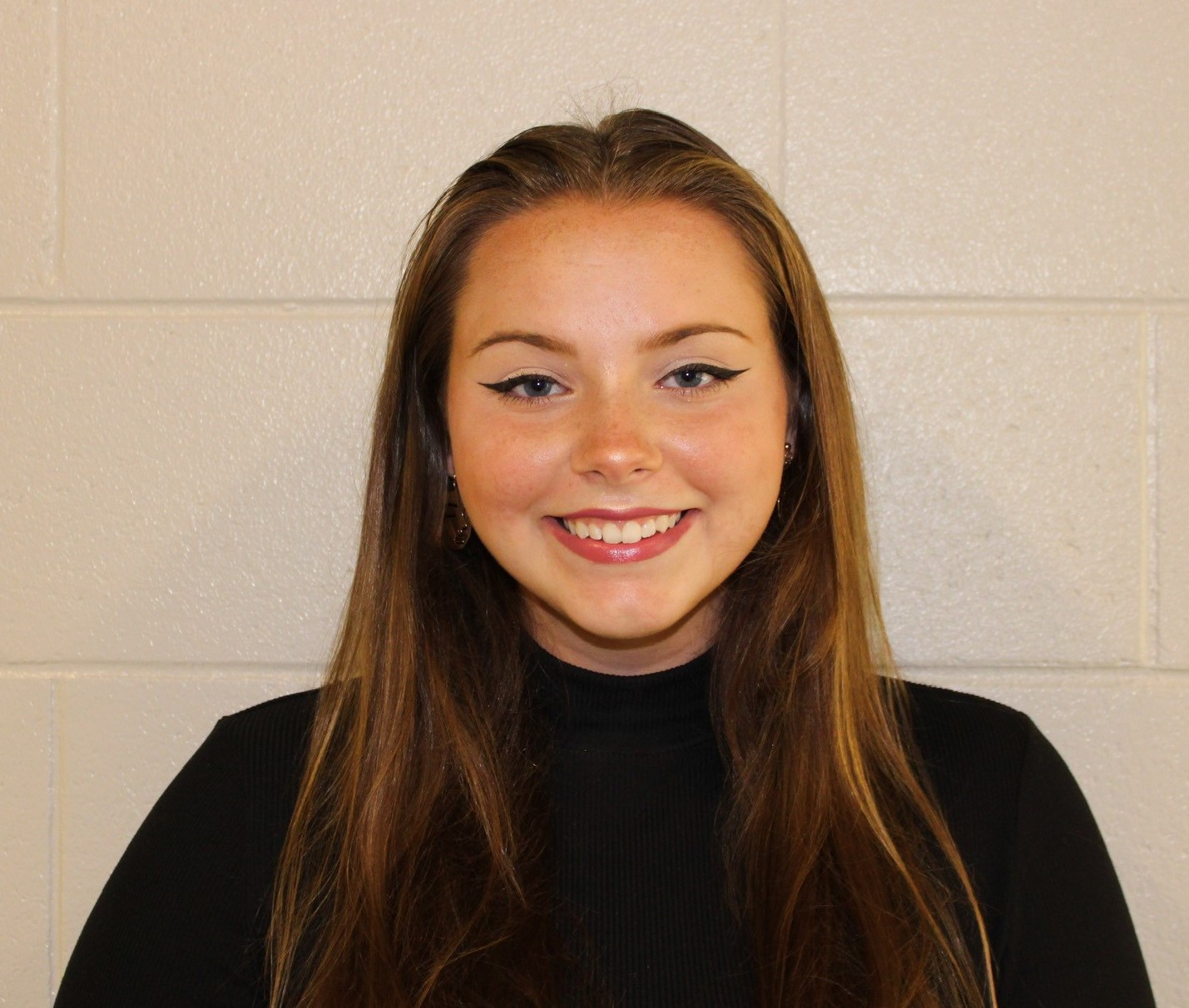 North Augusta High School
The three $500 Winners were: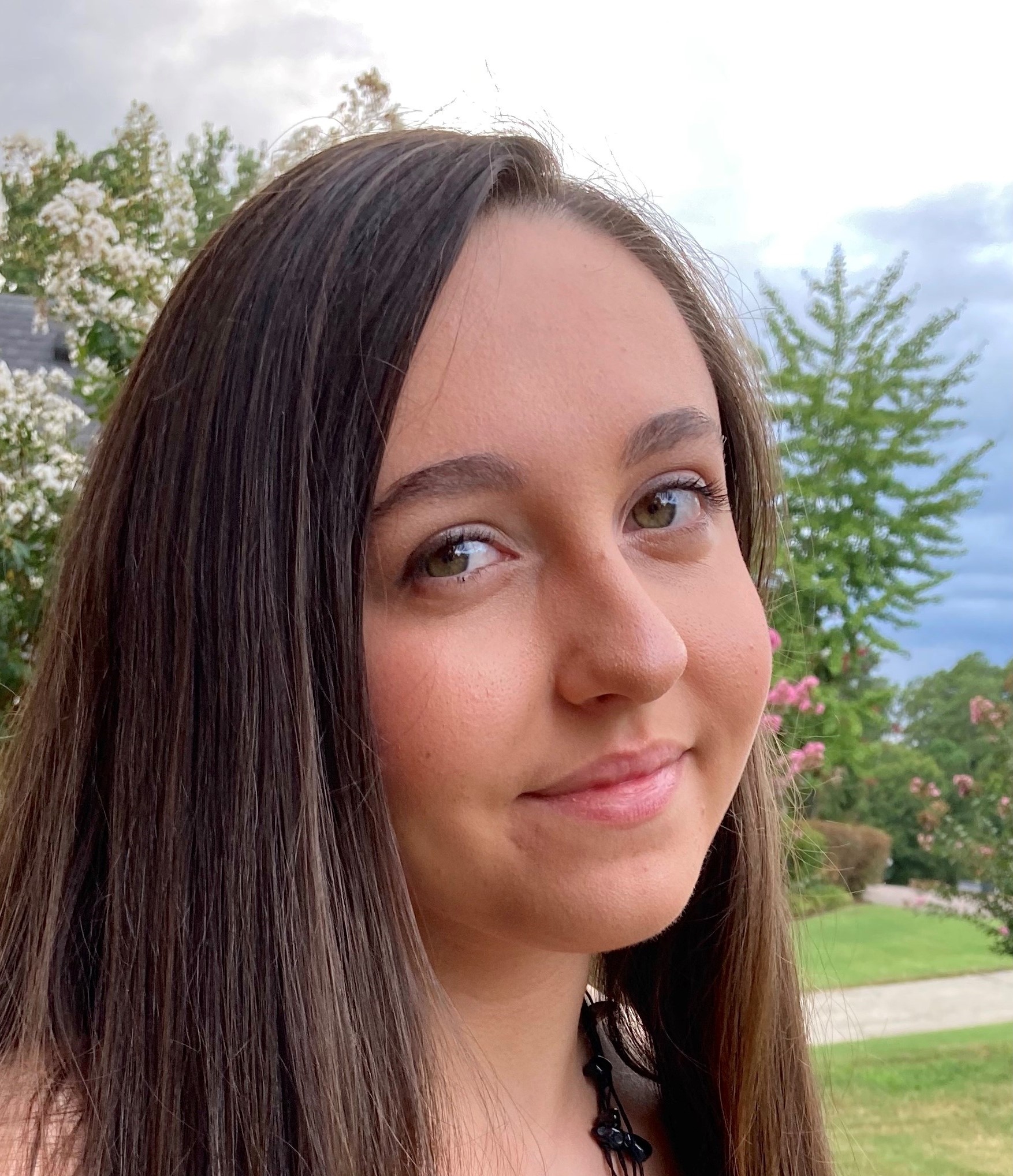 North Augusta High School
"Nuclear Technology vs Its Opponents."
"Nuclear Power: A Sustainable and Environmentally Safe Energy Source."
Richmond County Technical Career Magnet School
"How We Touch the Earth."
Must be a high school junior or senior enrolled at a school in one of these counties (including homeschool): 

Aiken (SC), 

Allendale (SC), 

Barnwell (SC),  

Burke (GA), 

Columbia (GA), or

Richmond (GA).

Each contestant must prepare his or her own essay about one of the listed topics.

Contestants must submit one (1) copy of their essay in its final form to the Contest Director by the due date of February 28, 2021. Each essay must be accompanied by an Official Student Entry Form. No faxed copies will be accepted, please email them.
Submit a 1,000-1,500 word essay on one of three topics. The 2021 topics were:
Discuss the relative carbon footprints and other by products (air pollution, etc.) of four major electrical energy generation technologies: Coal, natural gas, nuclear and solar power with respect to their impact on global warming and environmental impact.
Nuclear waste is a byproduct of producing nuclear power and performing nuclear defense work. The waste needs to be remediated to make it safe for people and the environment. Discuss current waste disposition methods and how we can continue to ensure our world continues to deal with the waste safely and securely?
Discuss the use and lifecycle of nuclear technology in medicine.
The effort involves researching a topic and preparing an essay on the subject. CNTA has books and other reference materials that may be of help to student applicants. 
The competition is judged by the Citizens for Nuclear Technology Awareness staff and representatives from the general membership. 
Details on the 2022 Essay Contest will be available in October 2021. Deadline will be February 28, 2022. The 2021 Entry forms are available here.