The below graphics are free to use for educational purposes. They were created by CNTA volunteers.
Use the below links to jump to a specific section of this page, or browse them all! If you'd like originals of any graphics, please email CNTA at cnta@bellsouth.net.
Nuclear Technology Development Timeline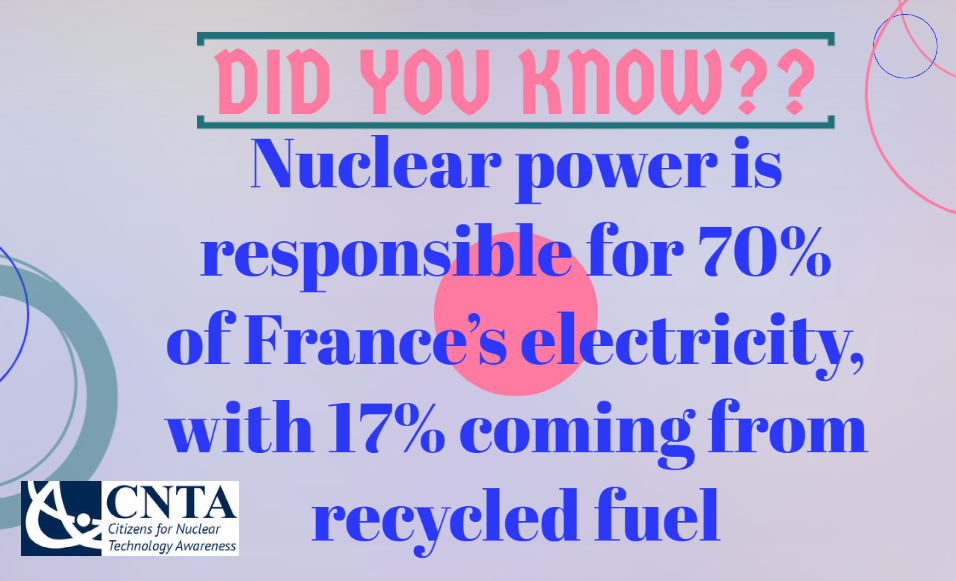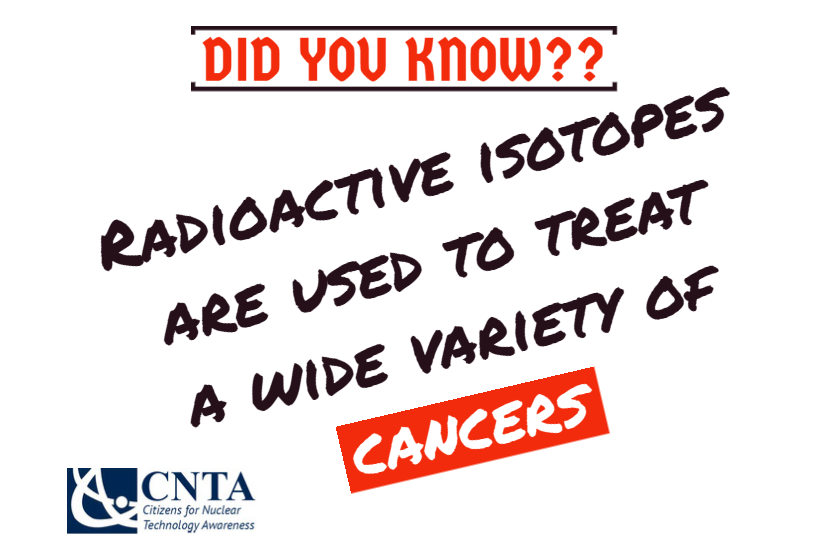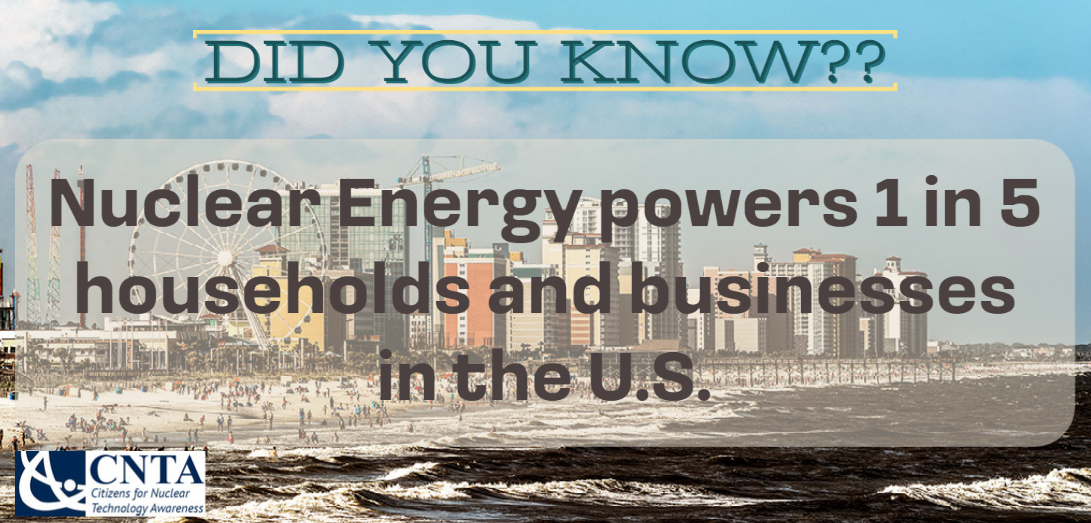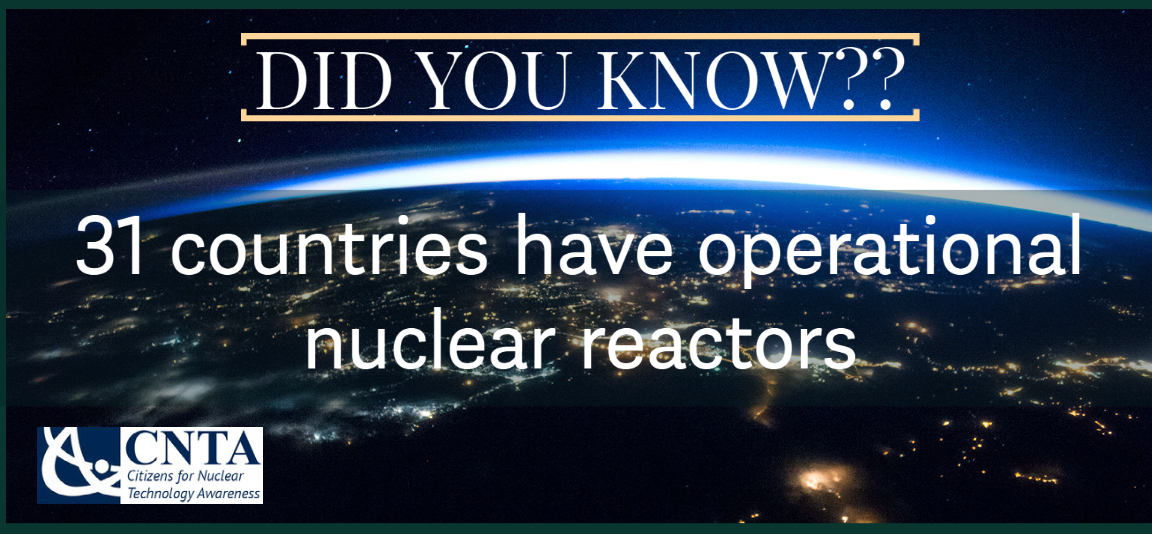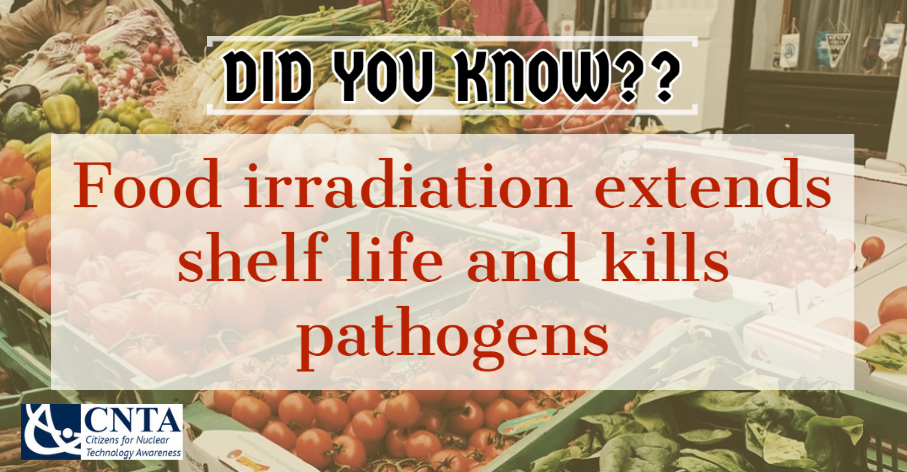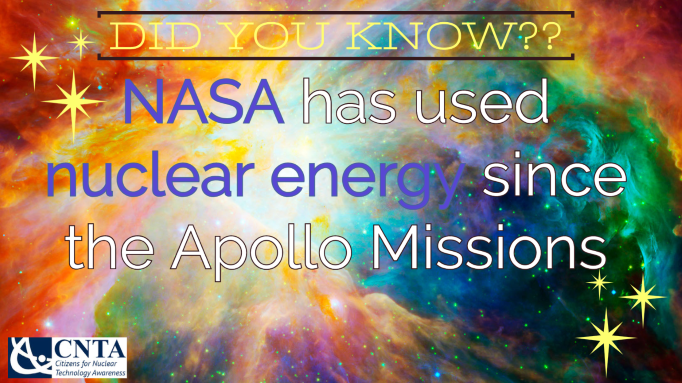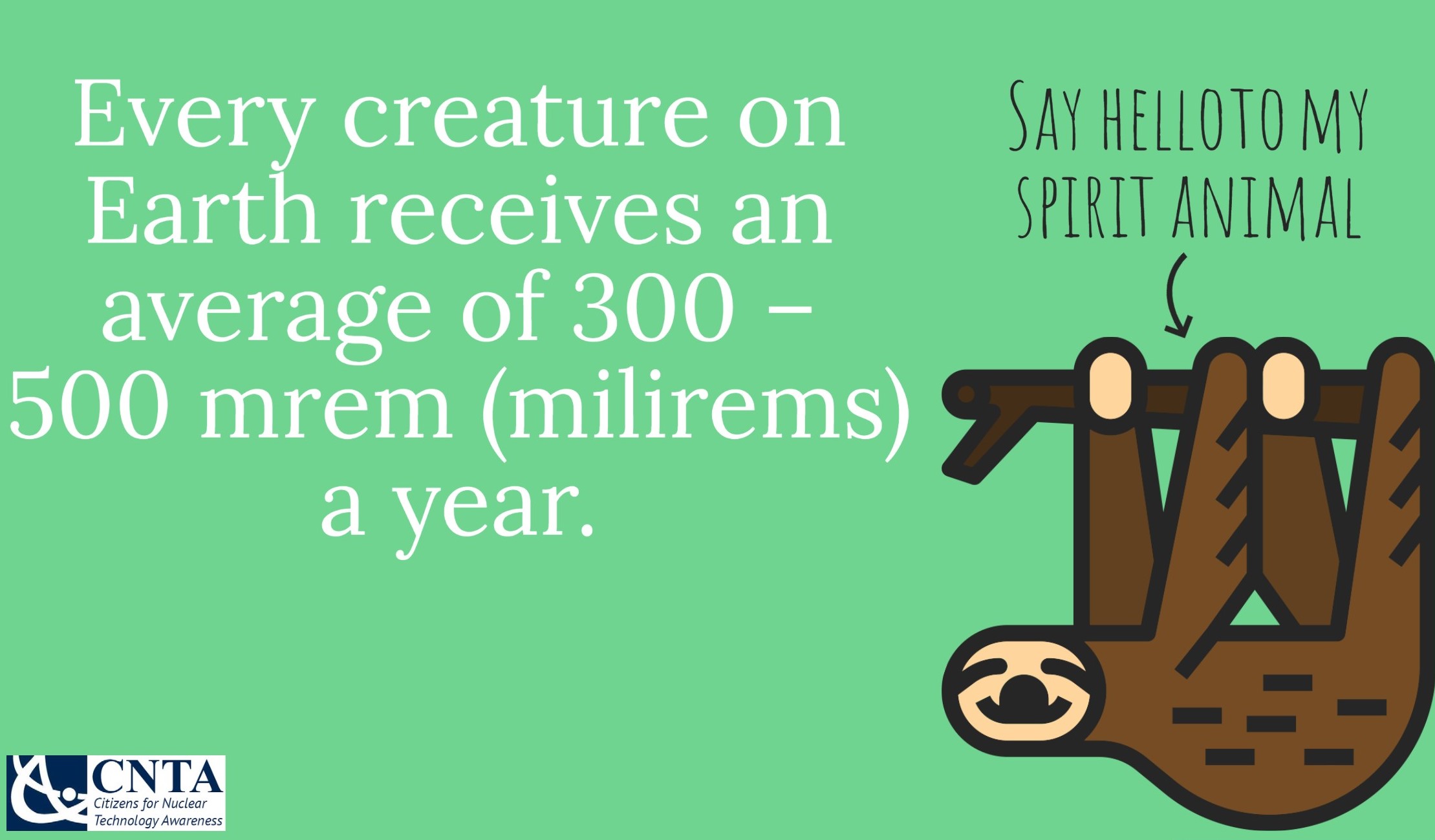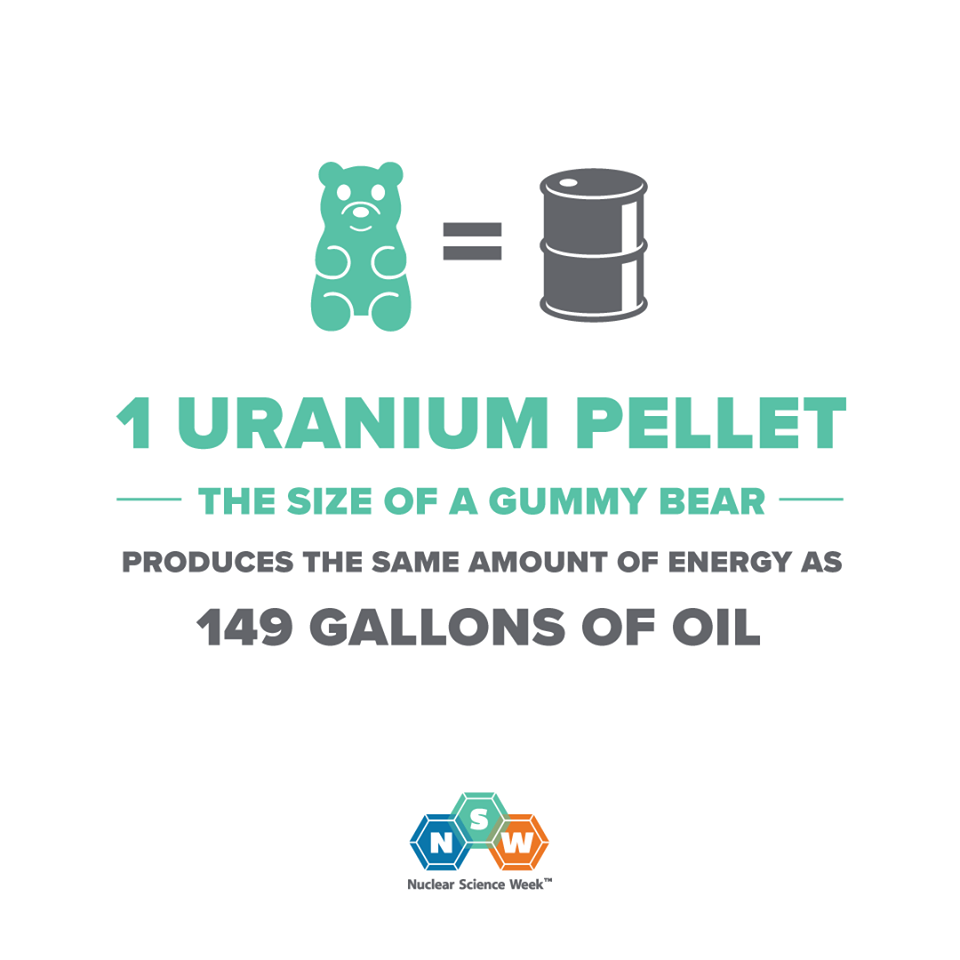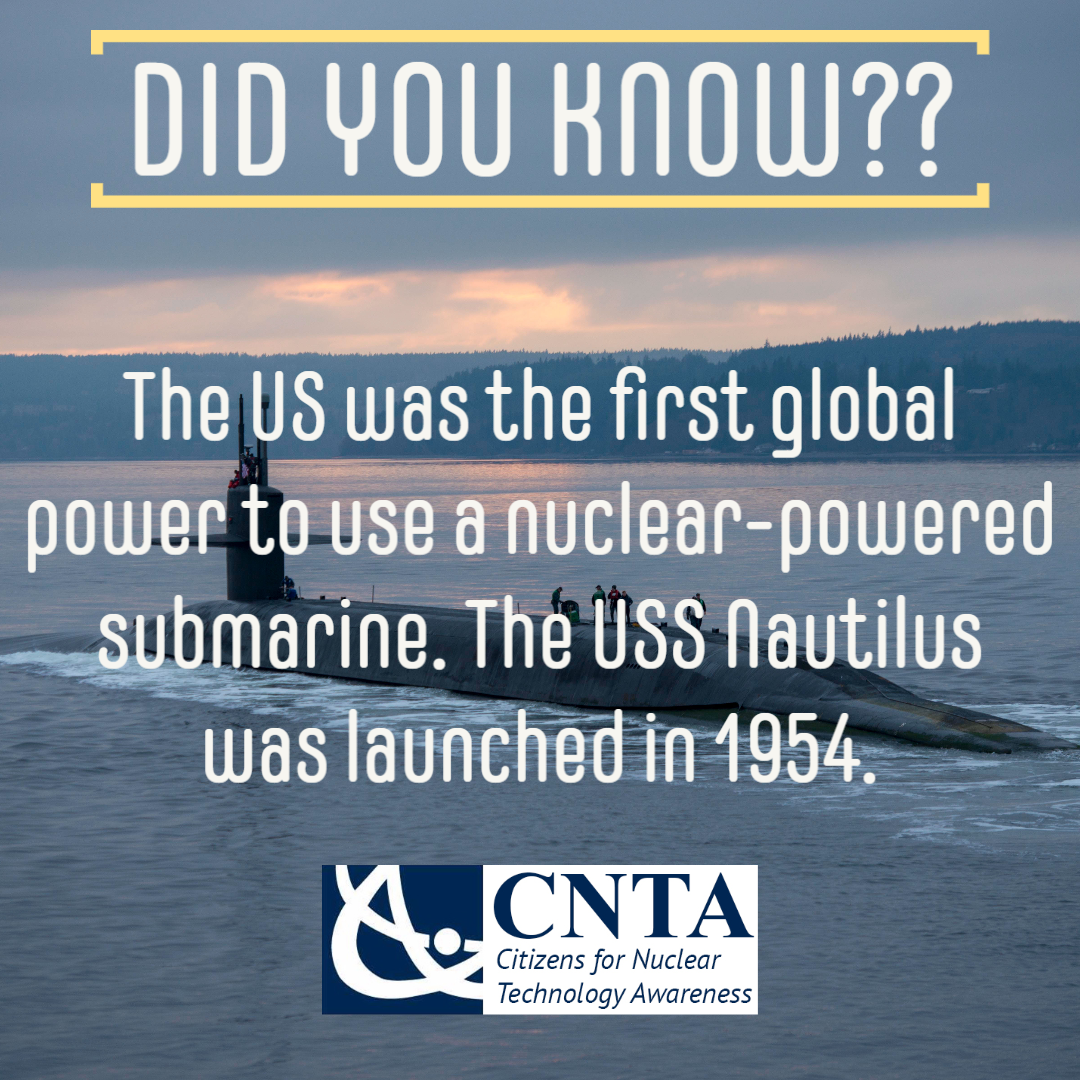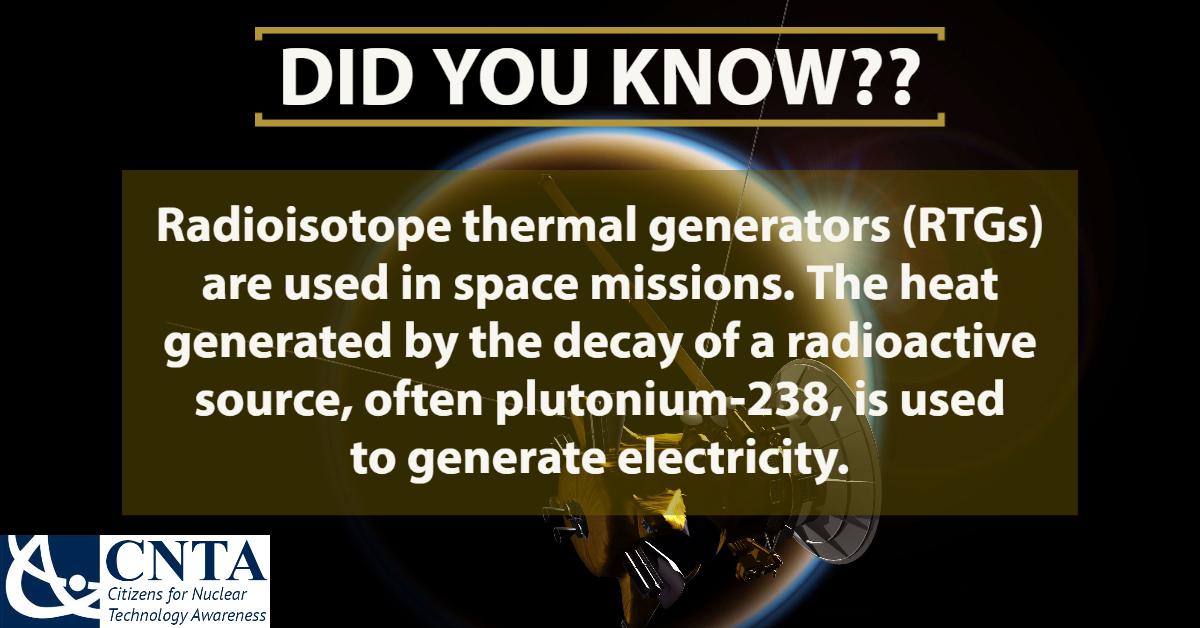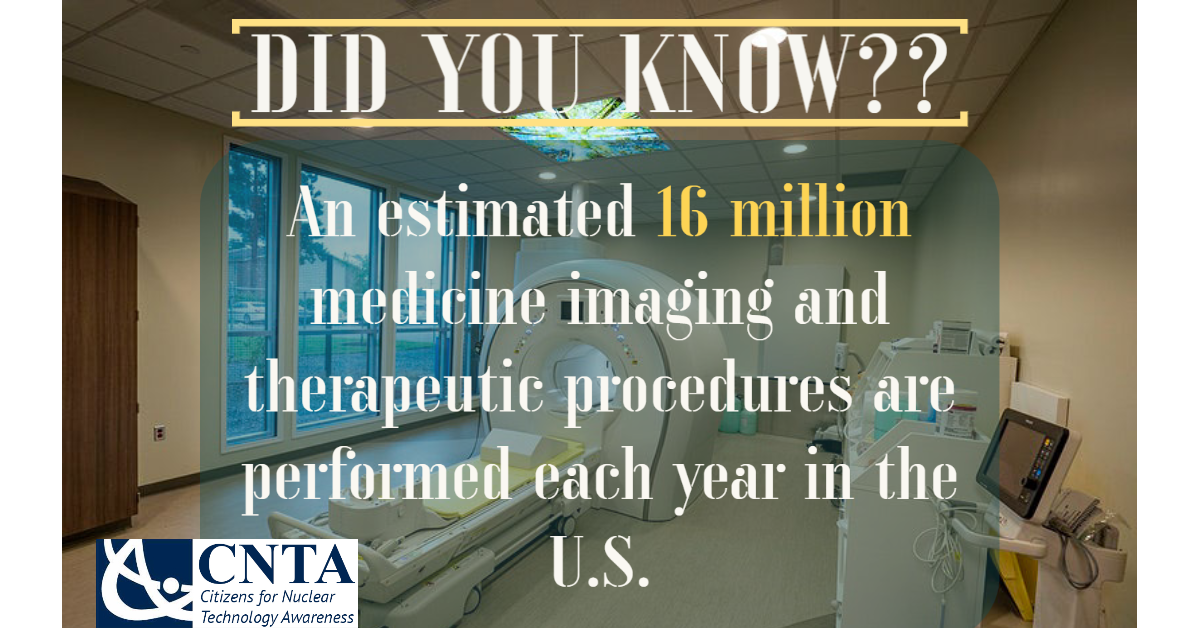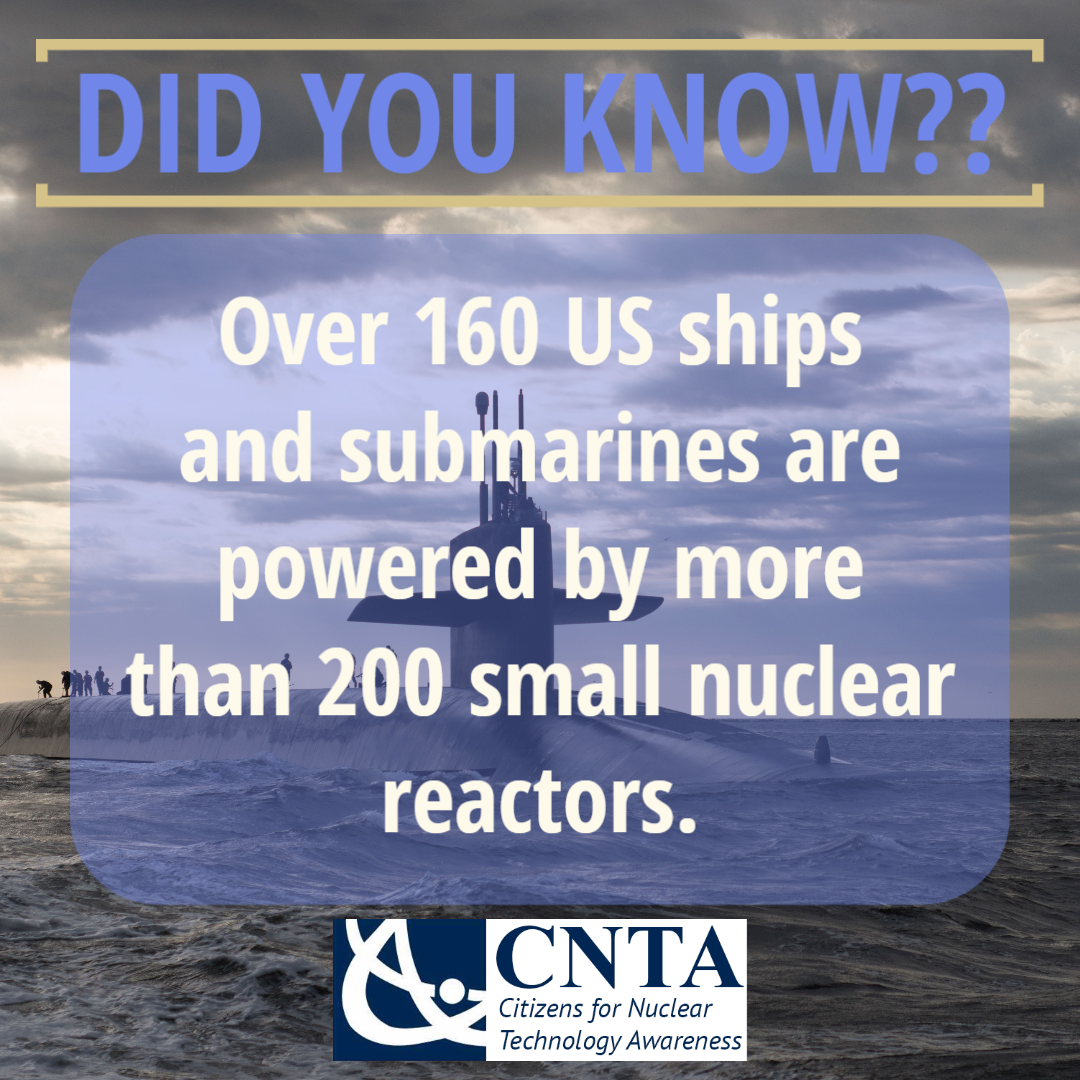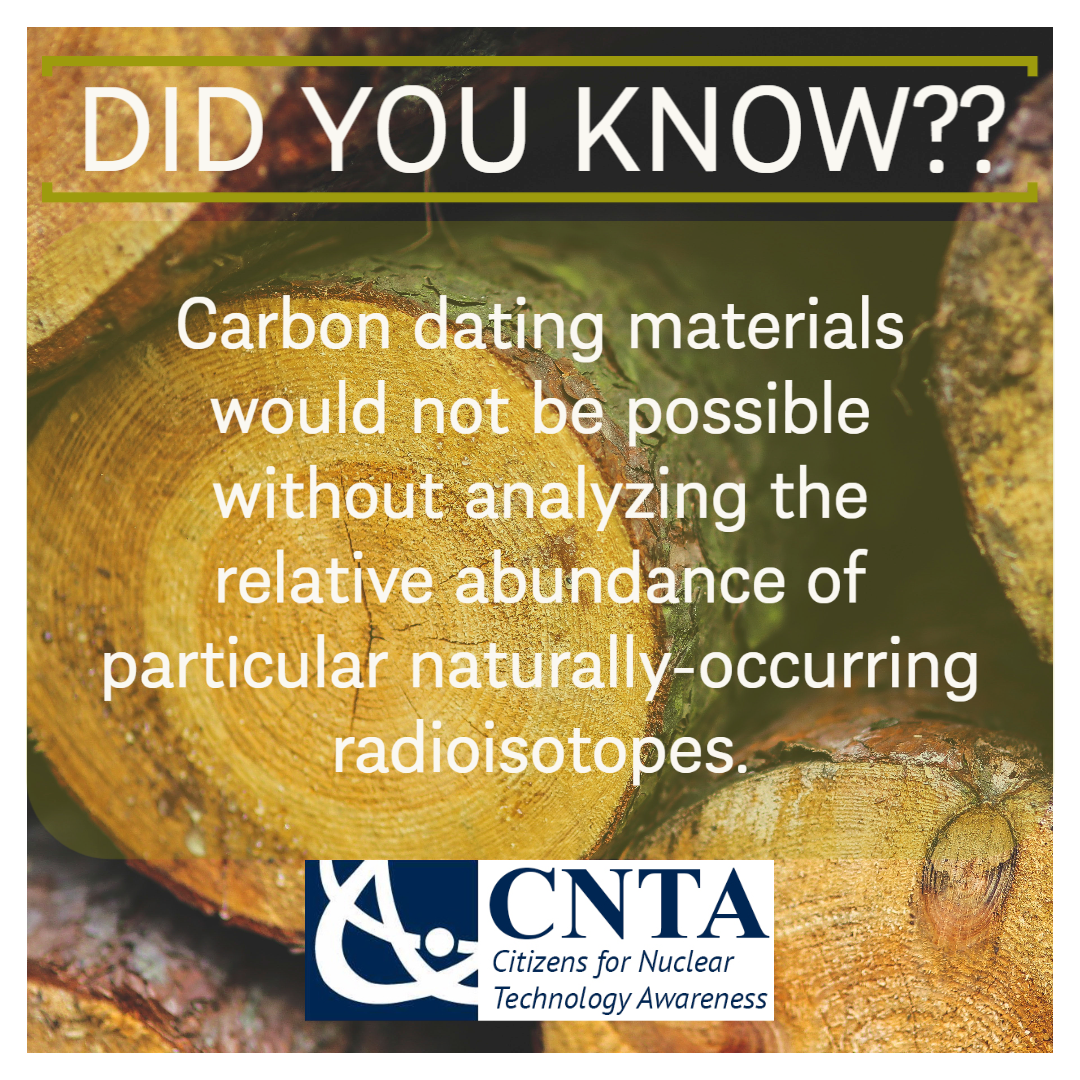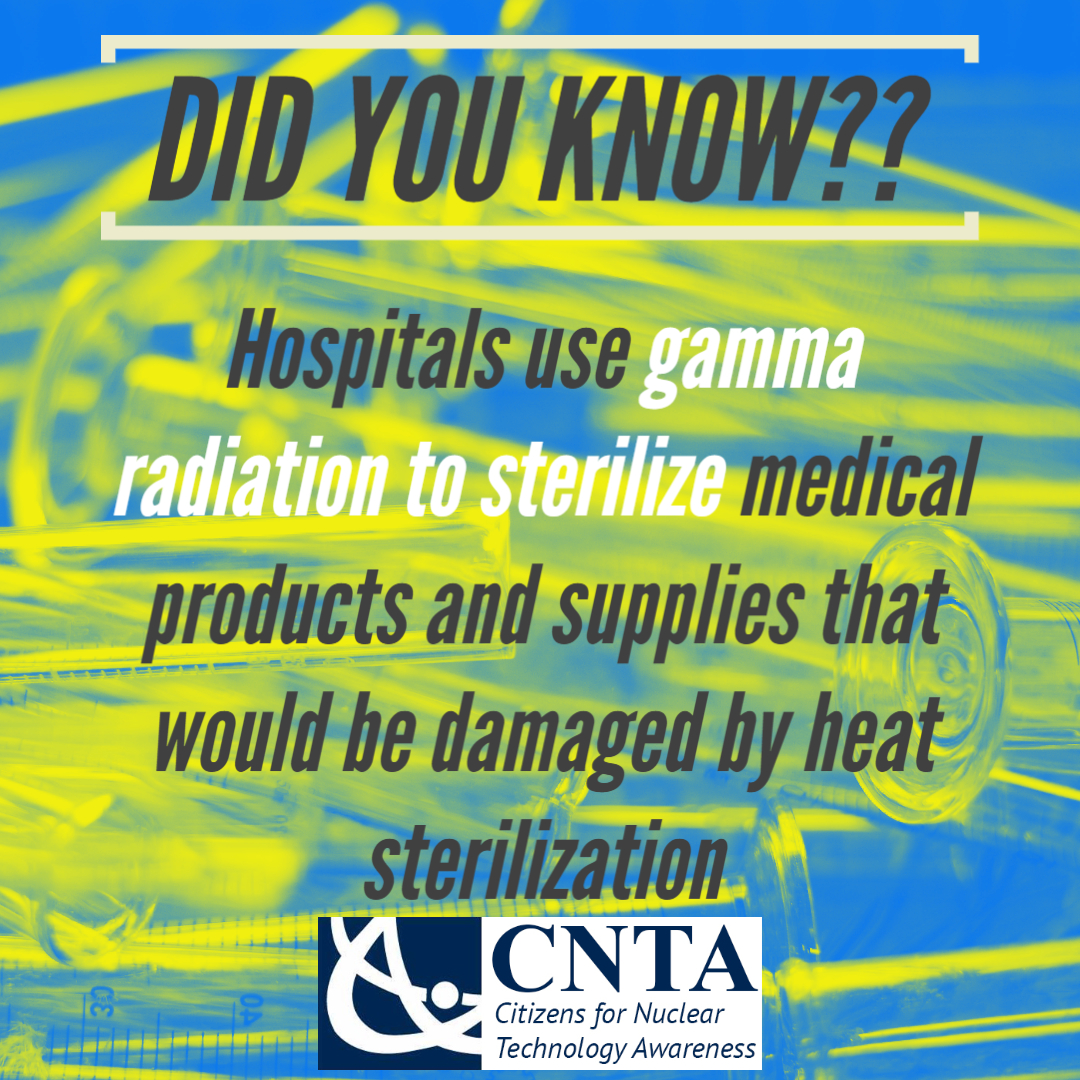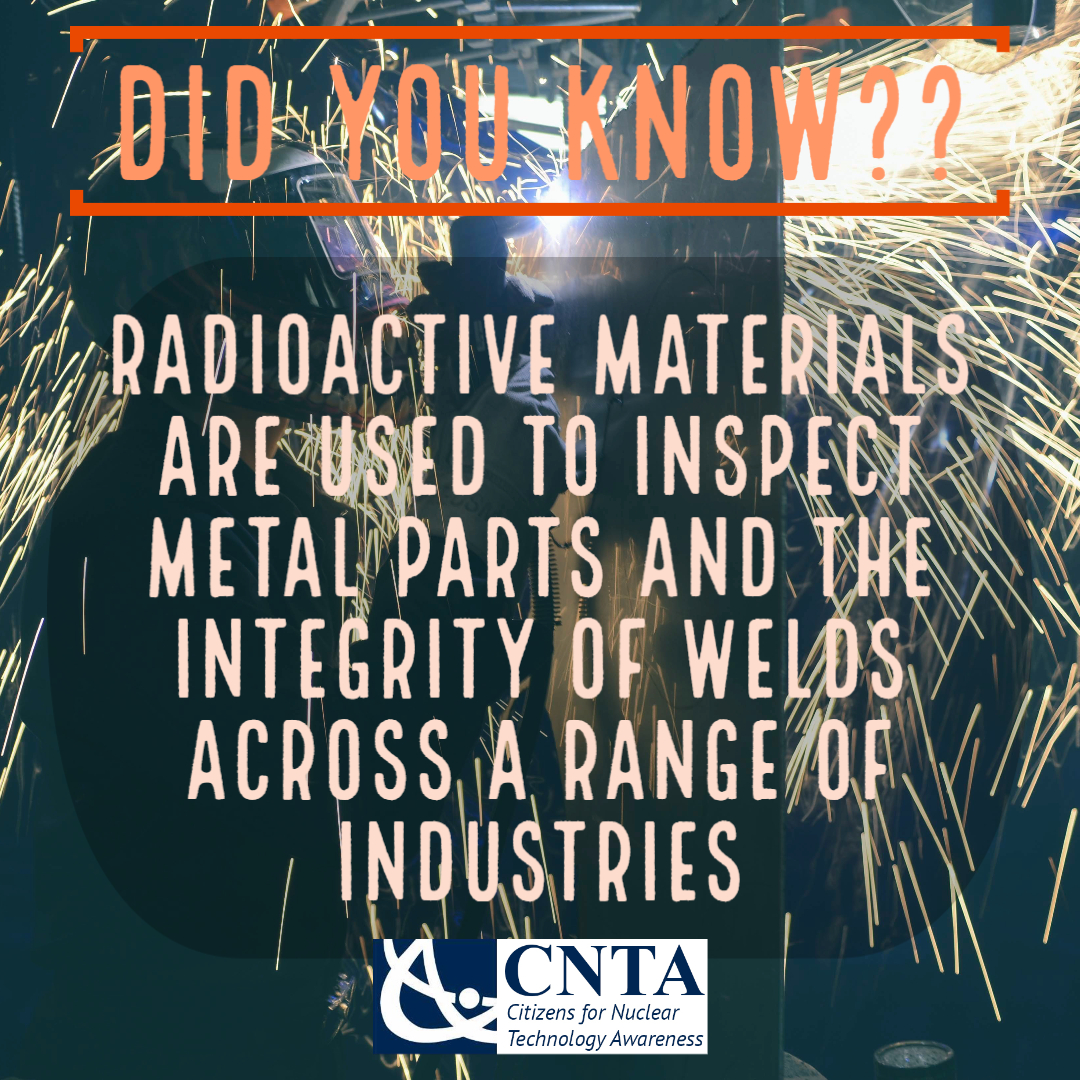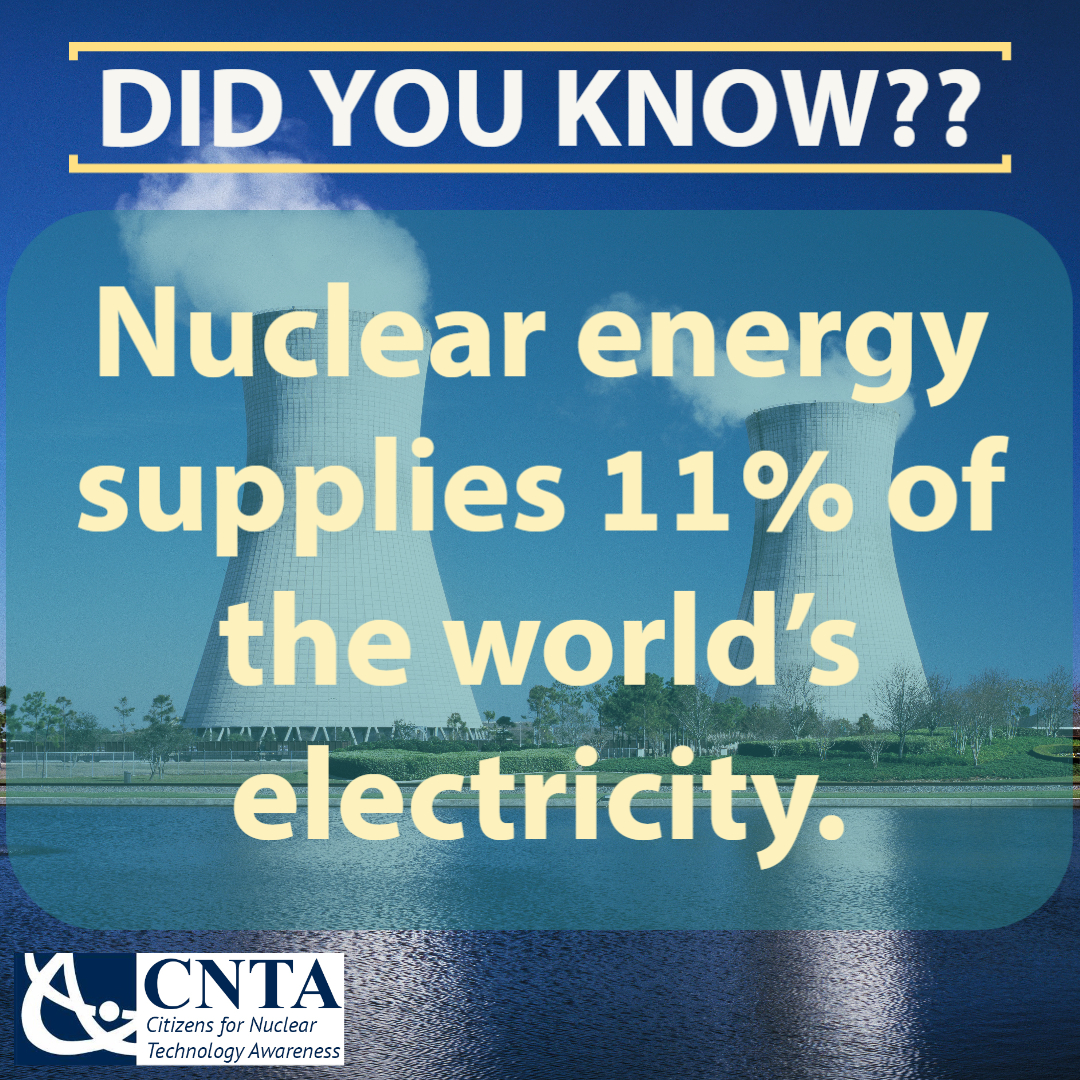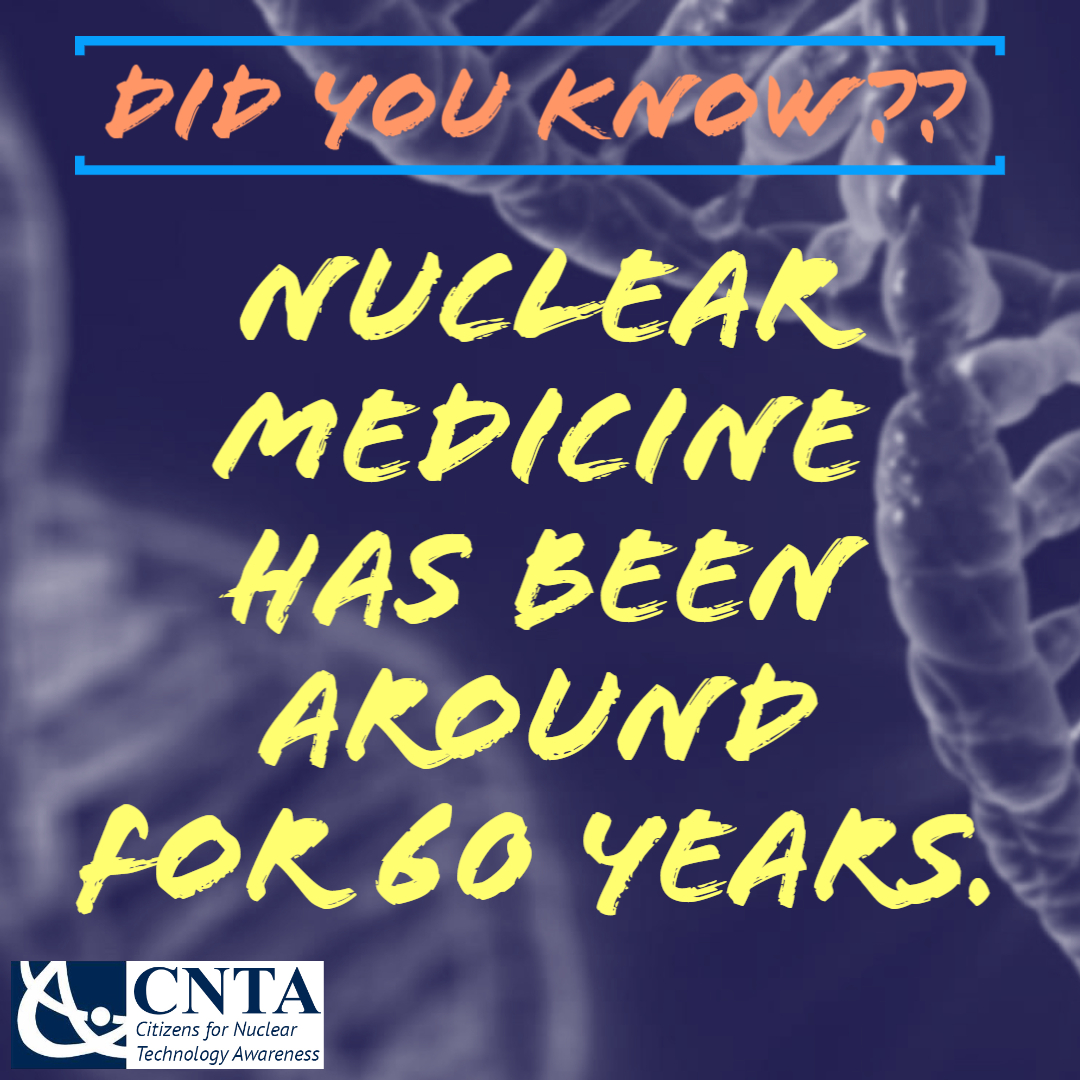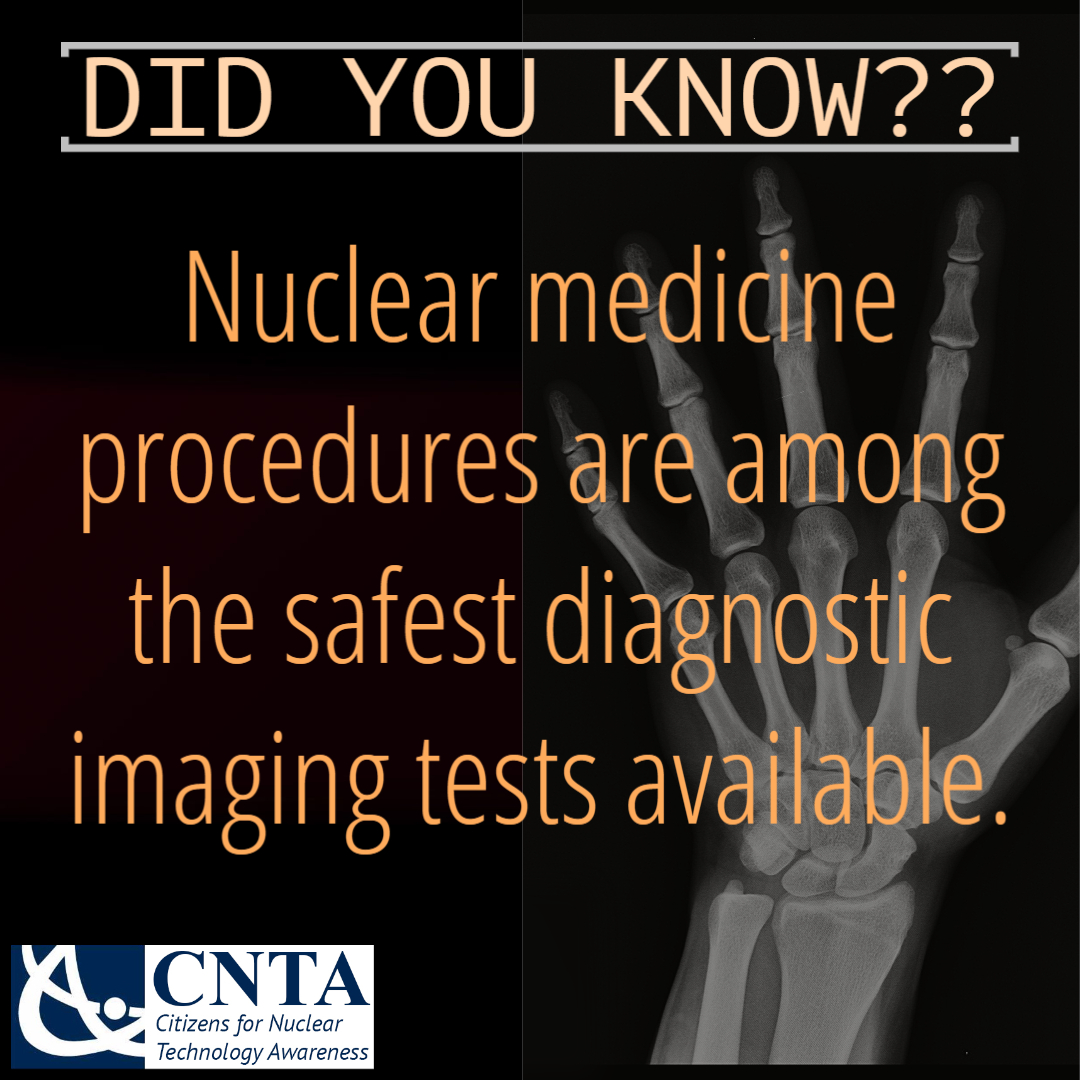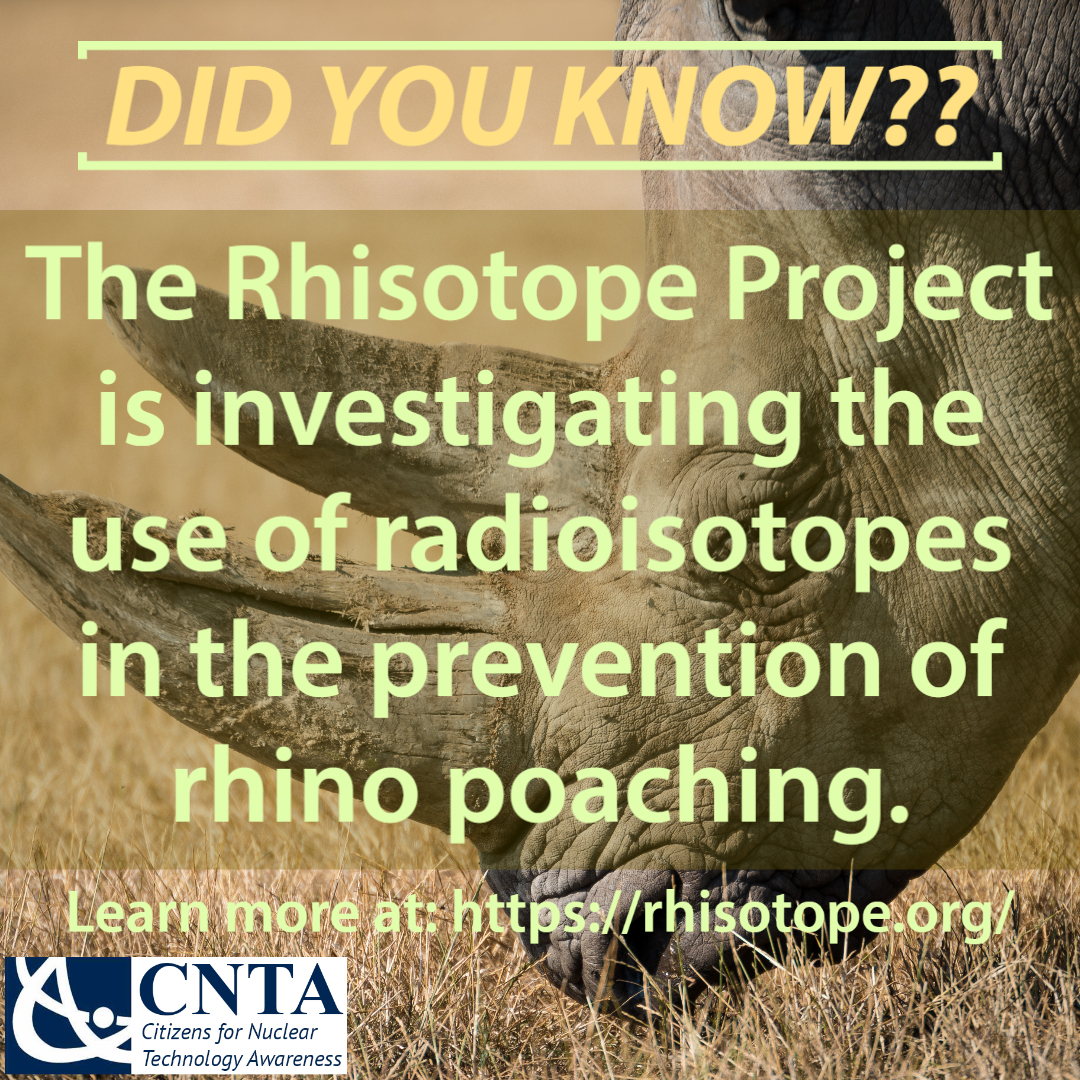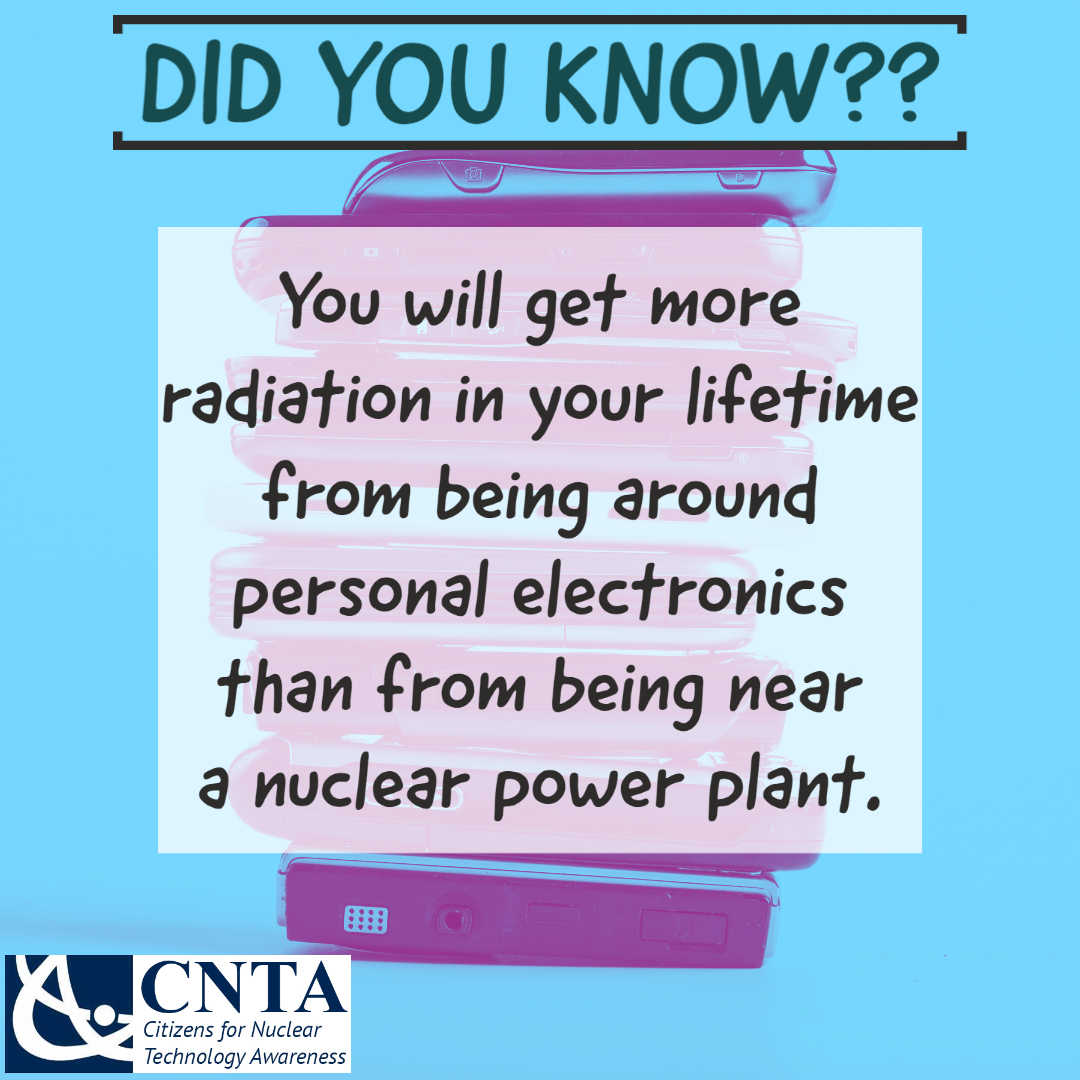 Nuclear Technology "On this Date"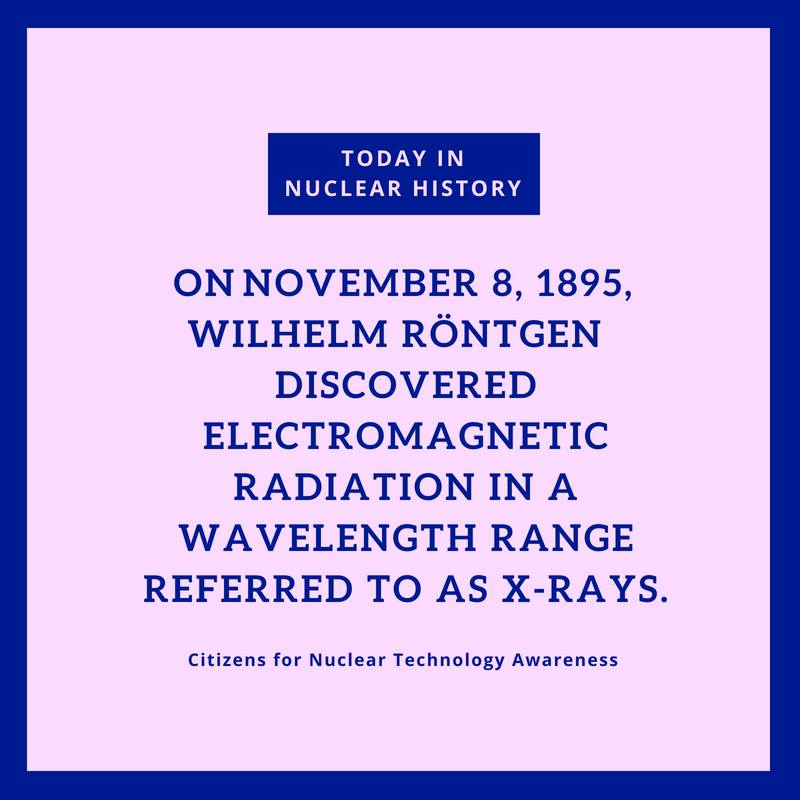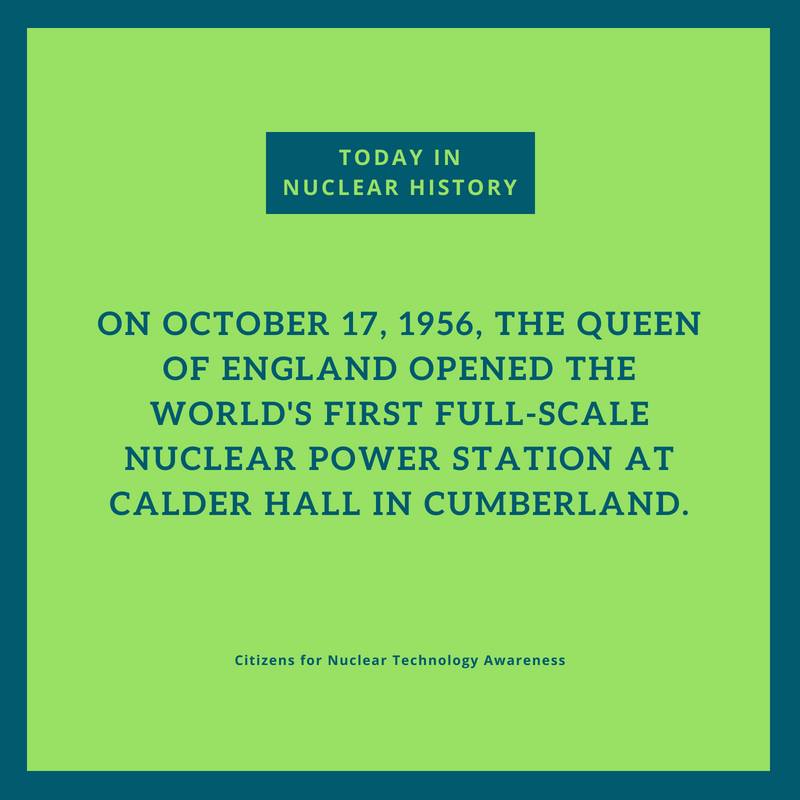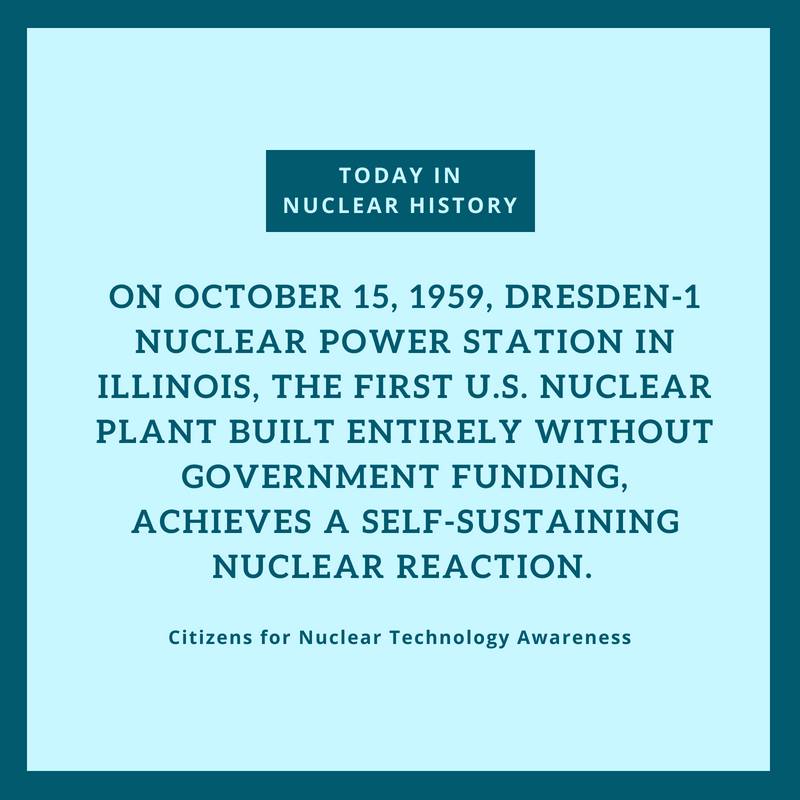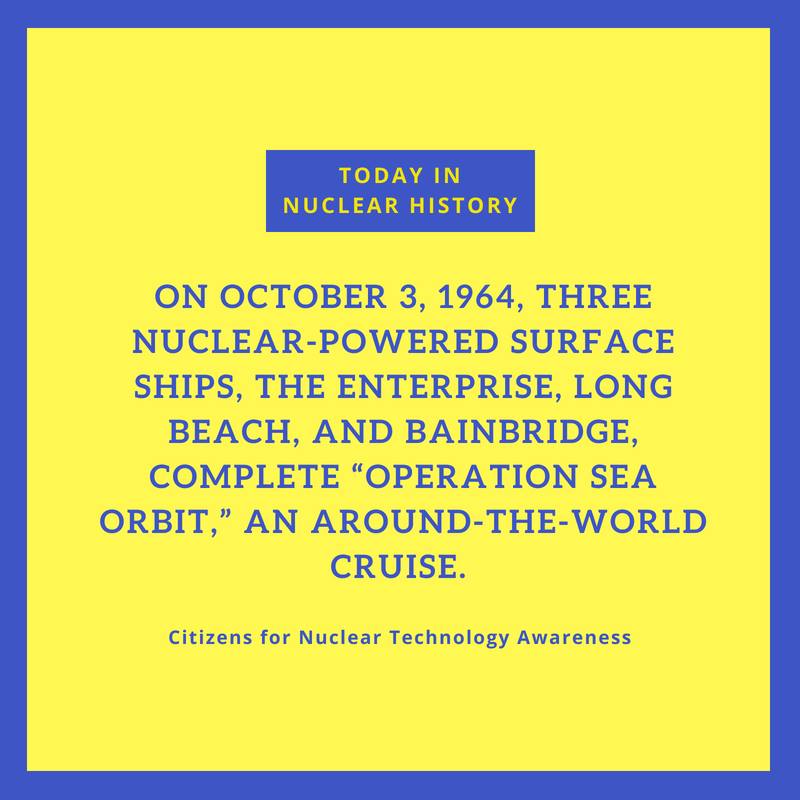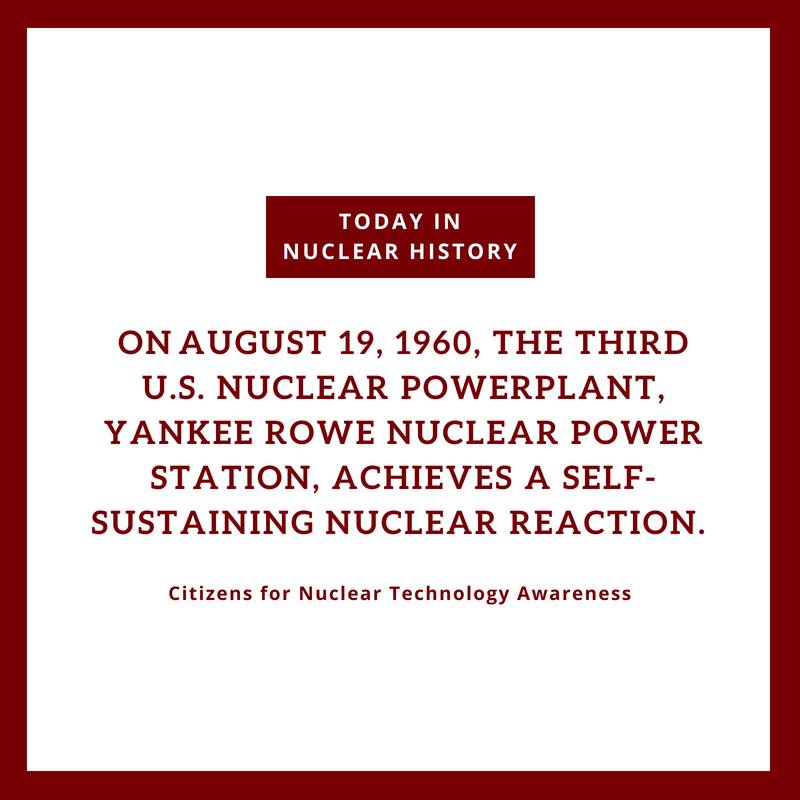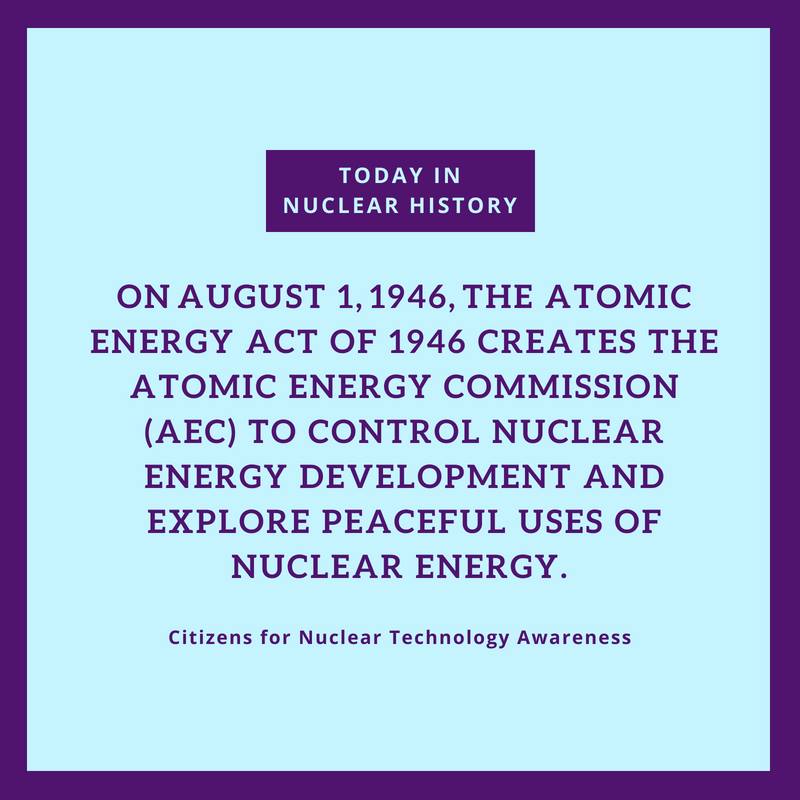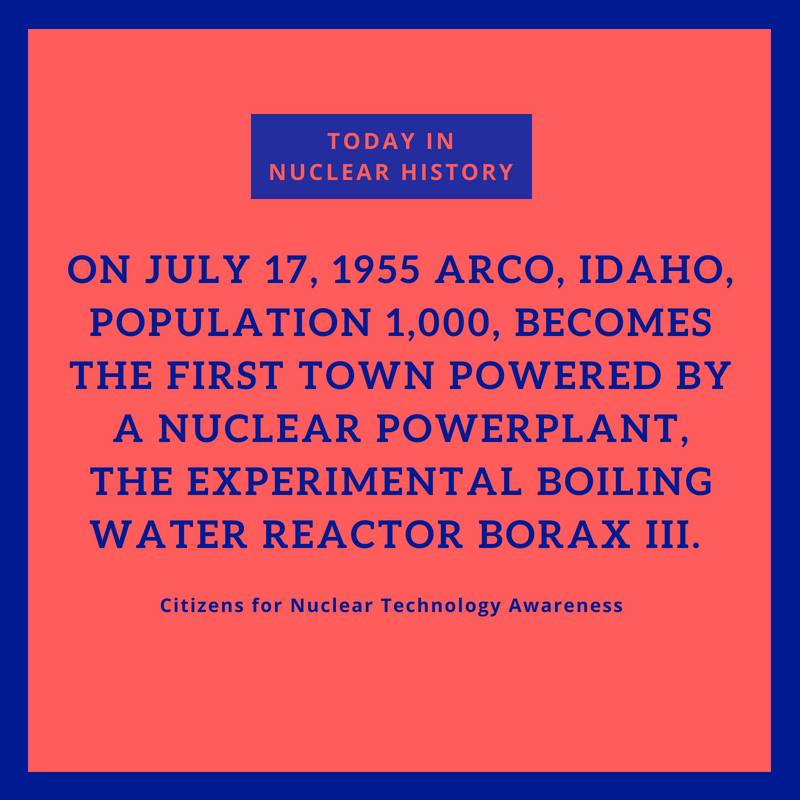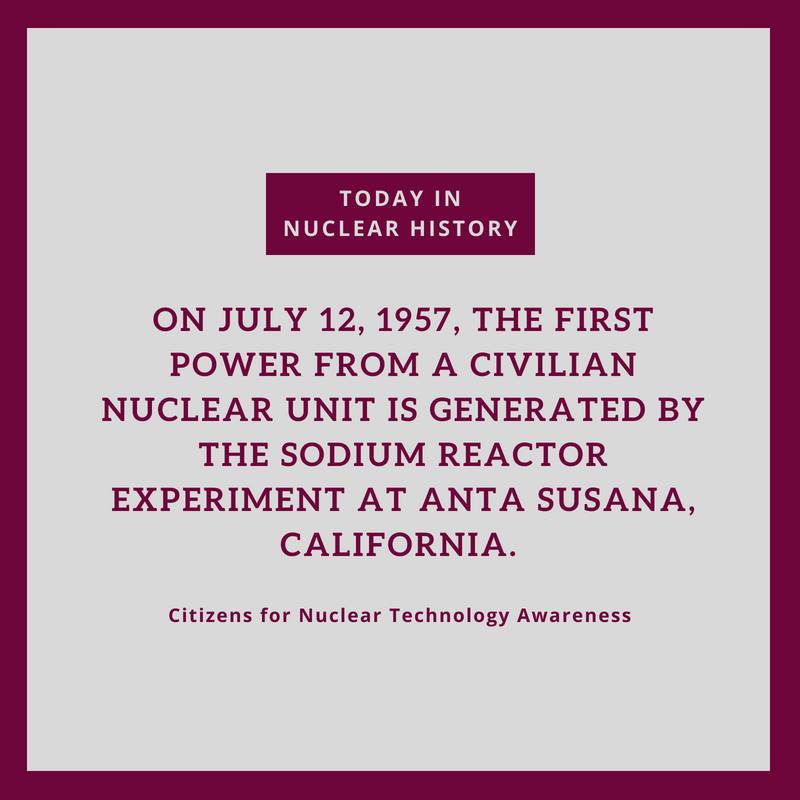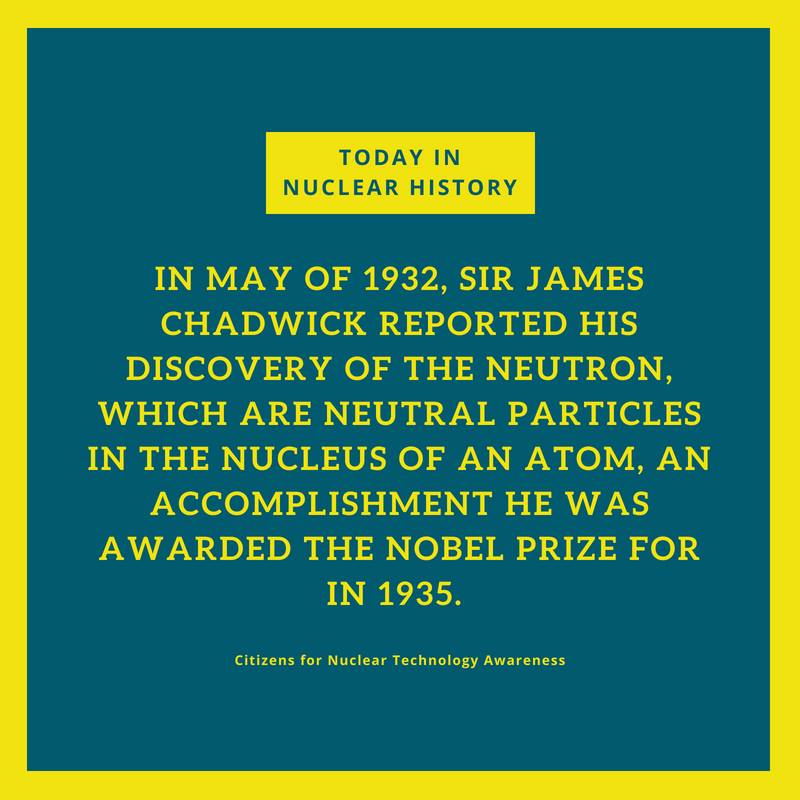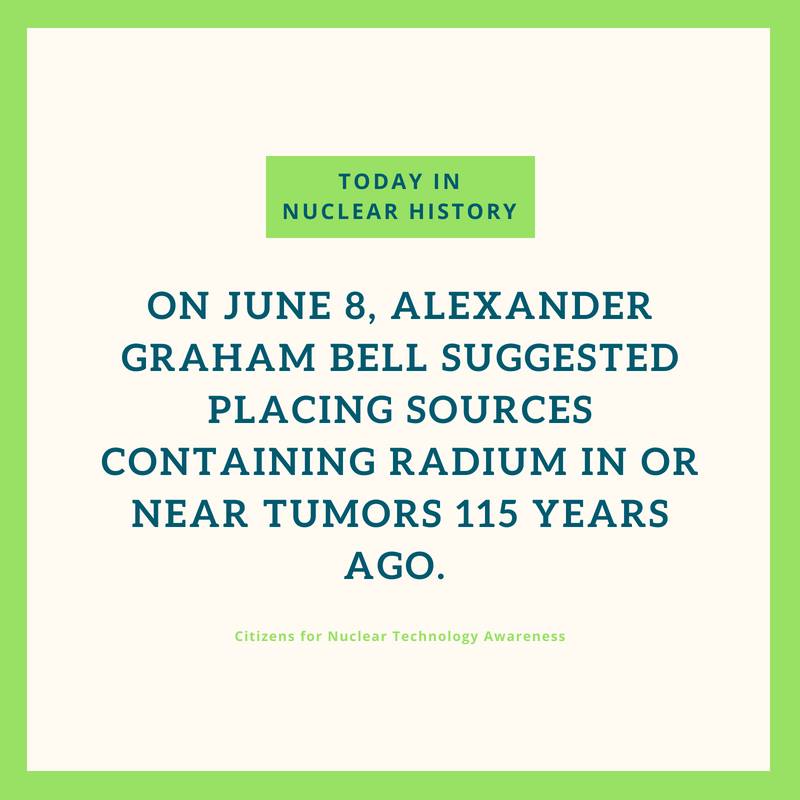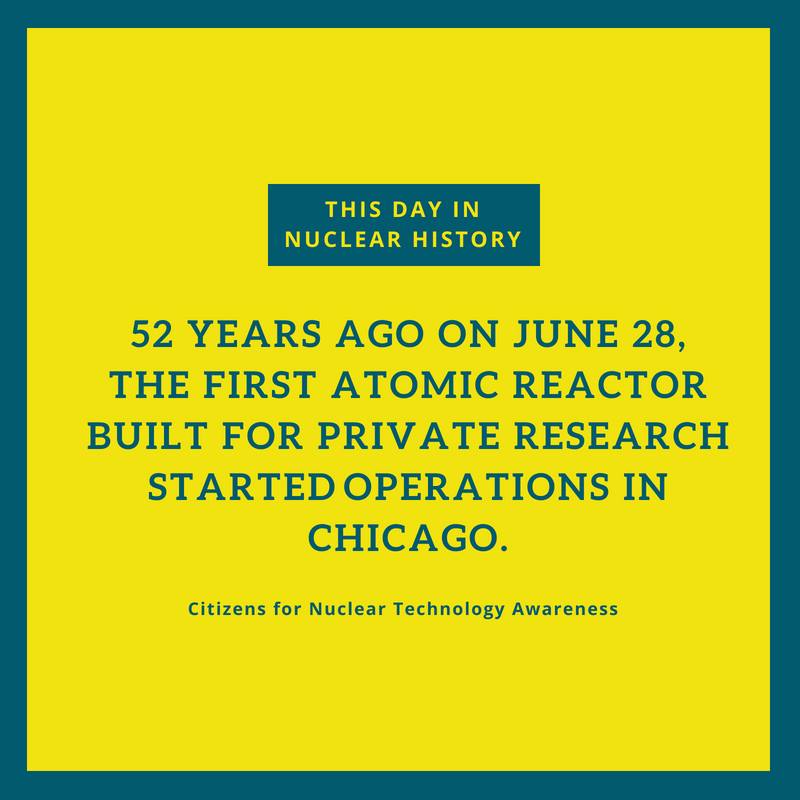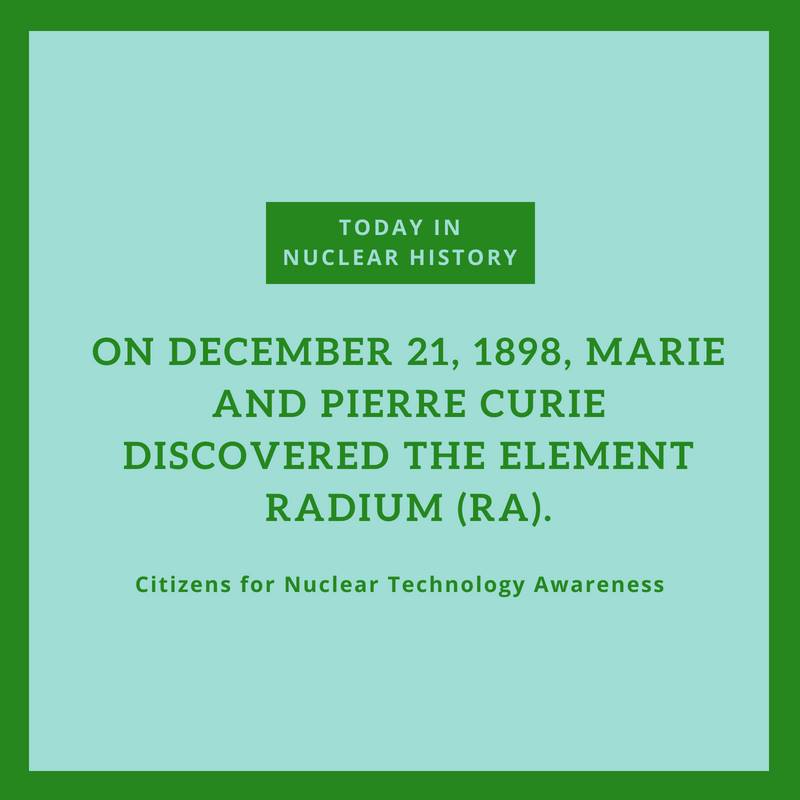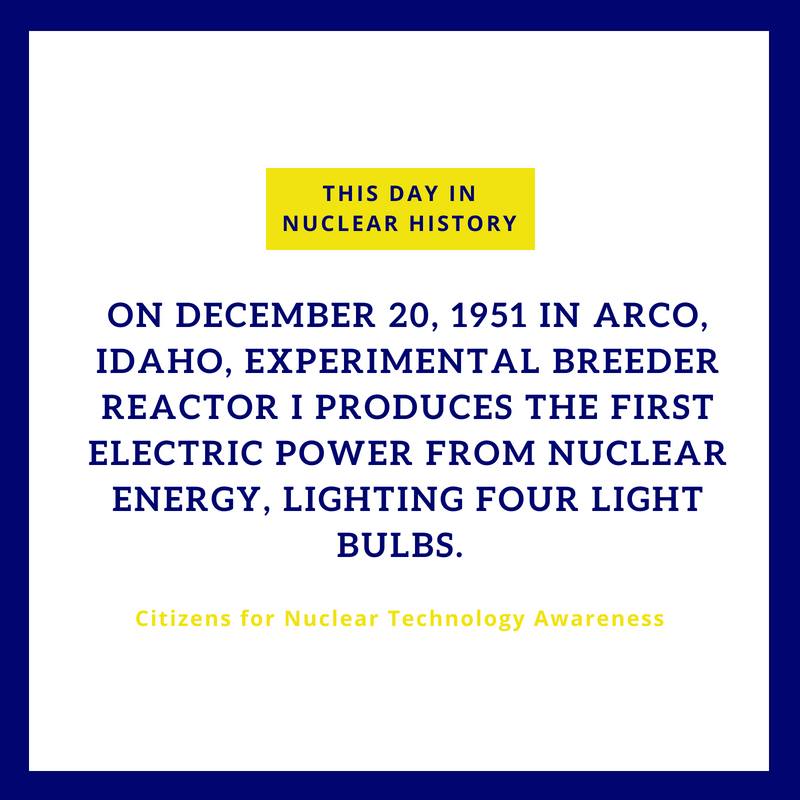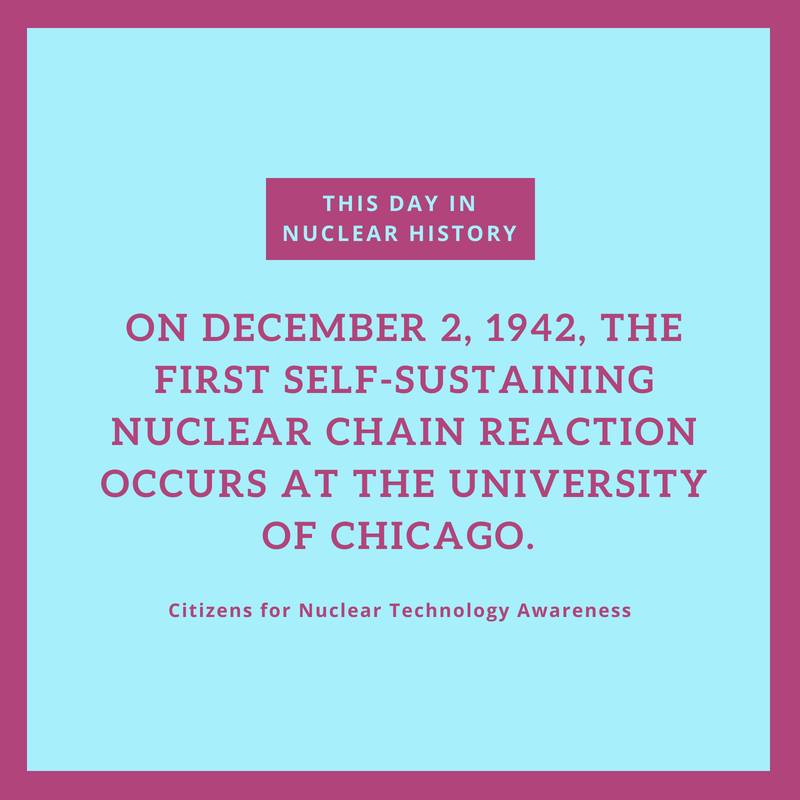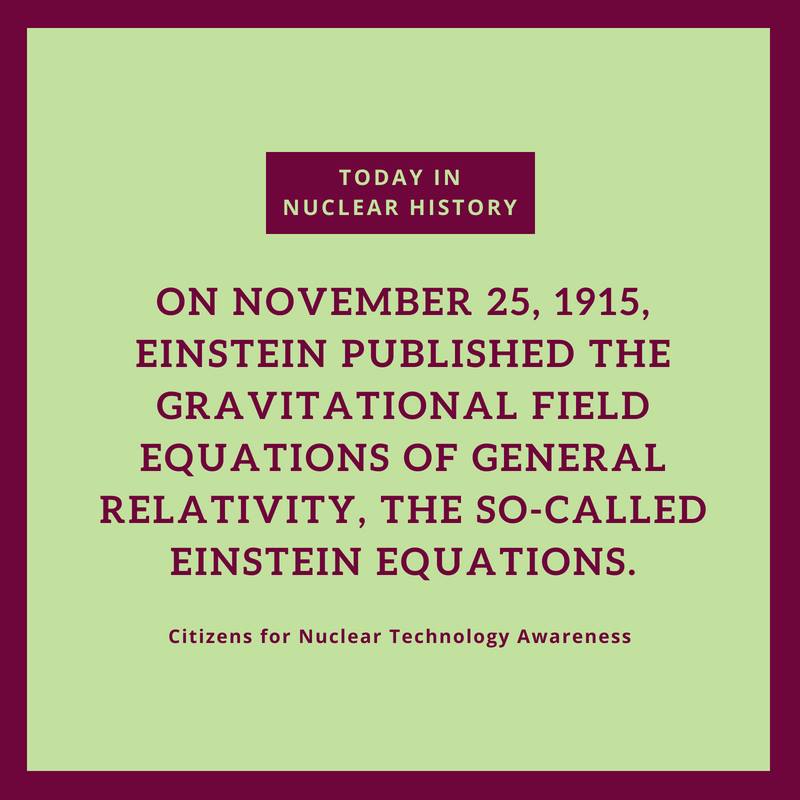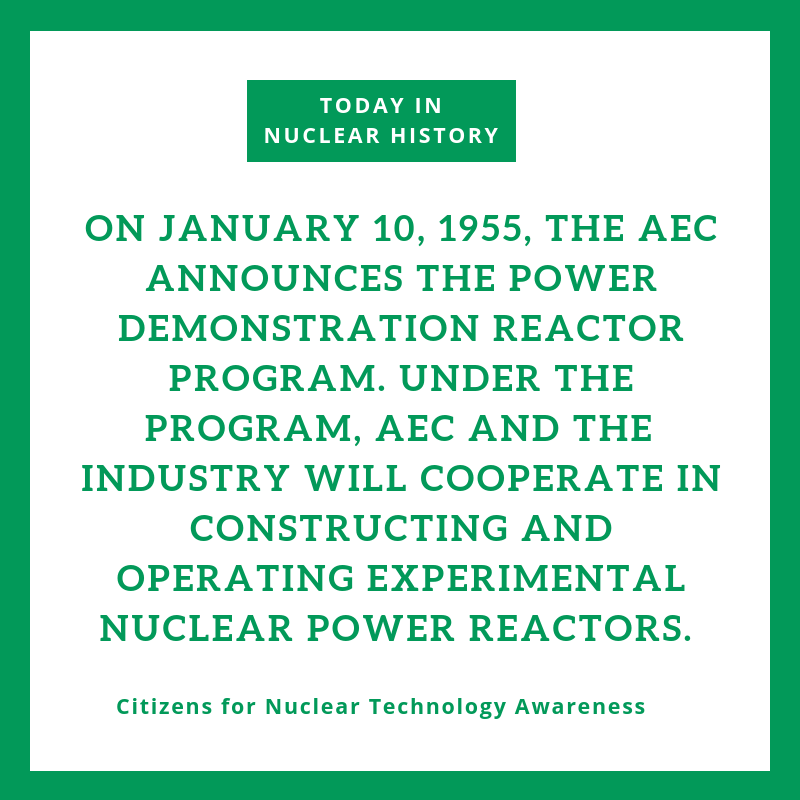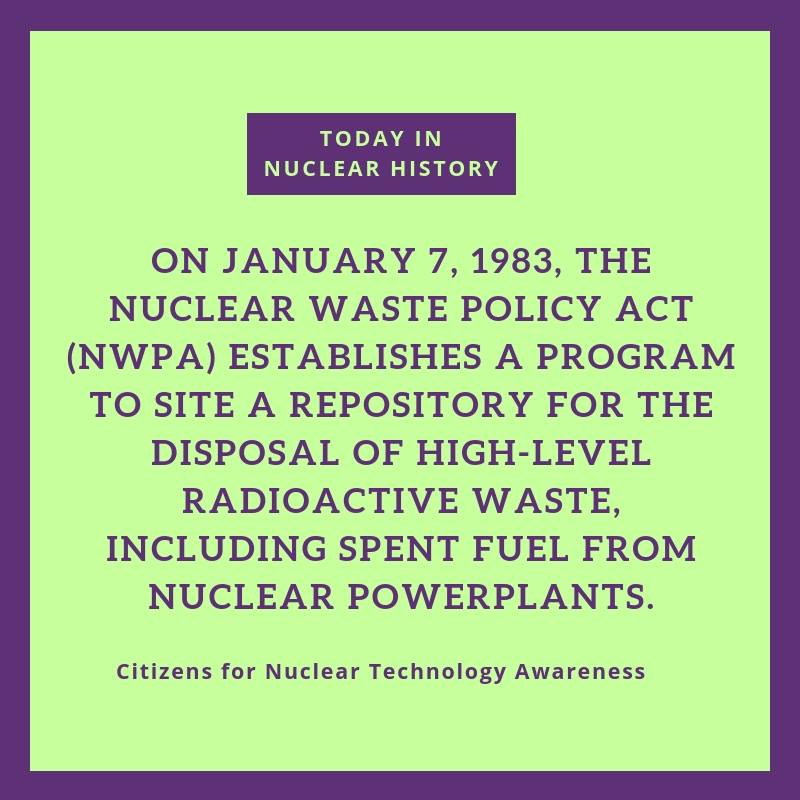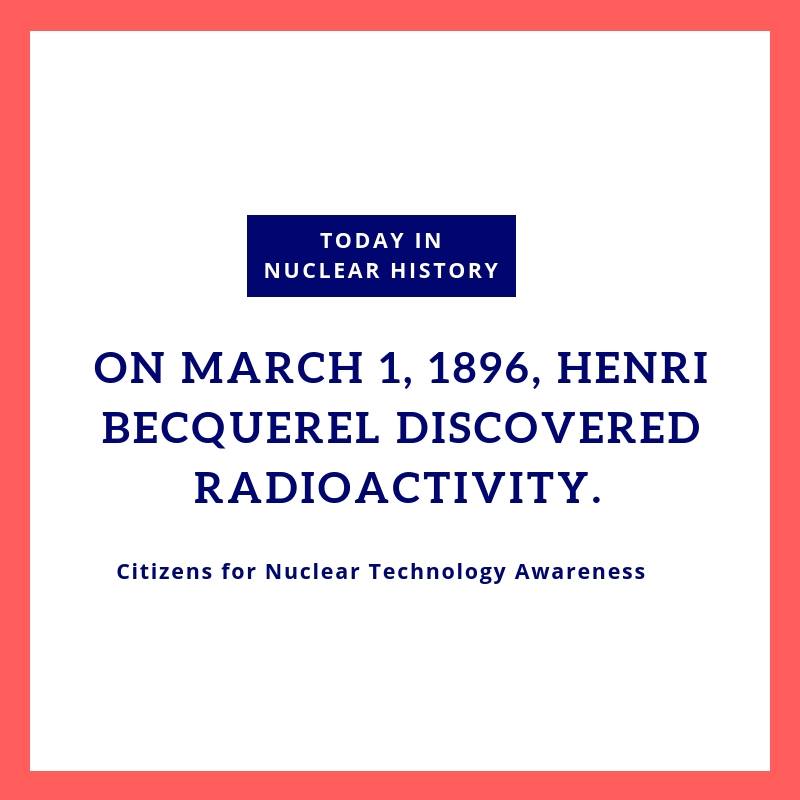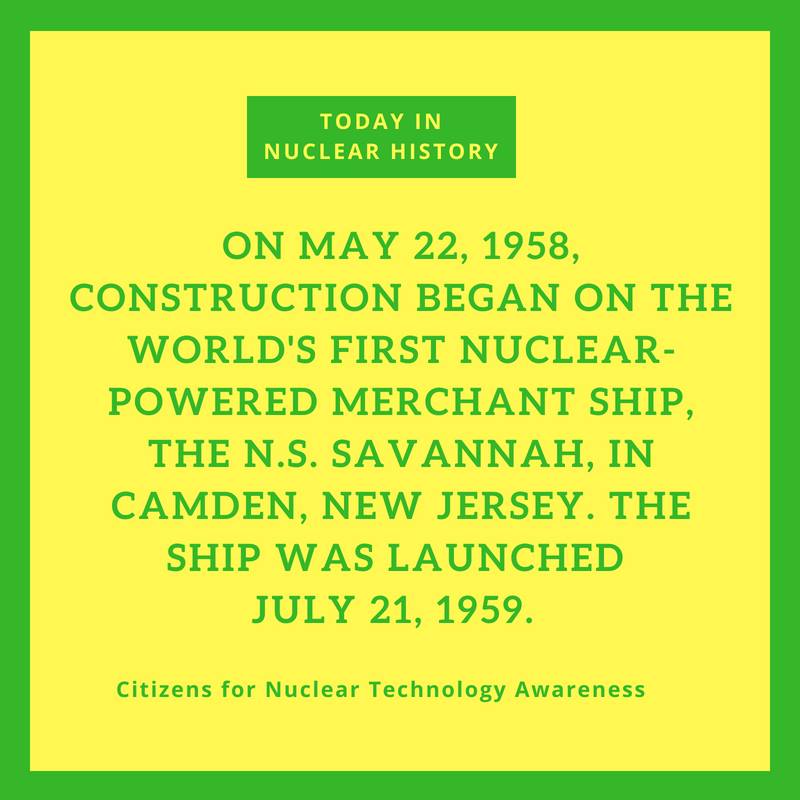 Motivational Quotes by Nuclear Scientists