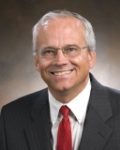 Steve Sheetz, Board Chair
Stephen O. Sheetz is a mechanical engineer from Georgia Tech with over 35 years of experience in the nuclear industry. He was actively involved during the construction and early test operations of the Defense Waste Processing Facility and has supported the Savannah River National laboratory by marketing technologies to the Department of Defense. Steve also supported a multi-lab program called the Advanced Fuel Cycle Initiative/Global Nuclear Energy Partnership.
He retired from SRNL in 2015 and is now with TechSource, Inc providing consulting services on tritium and pit programs for SRNL.  He has also been providing strategic planning support to domestic advanced nuclear reactor teams. 
Steve was a founding member of CNTA and has served on the Board of Directors and chaired the speaker's bureau.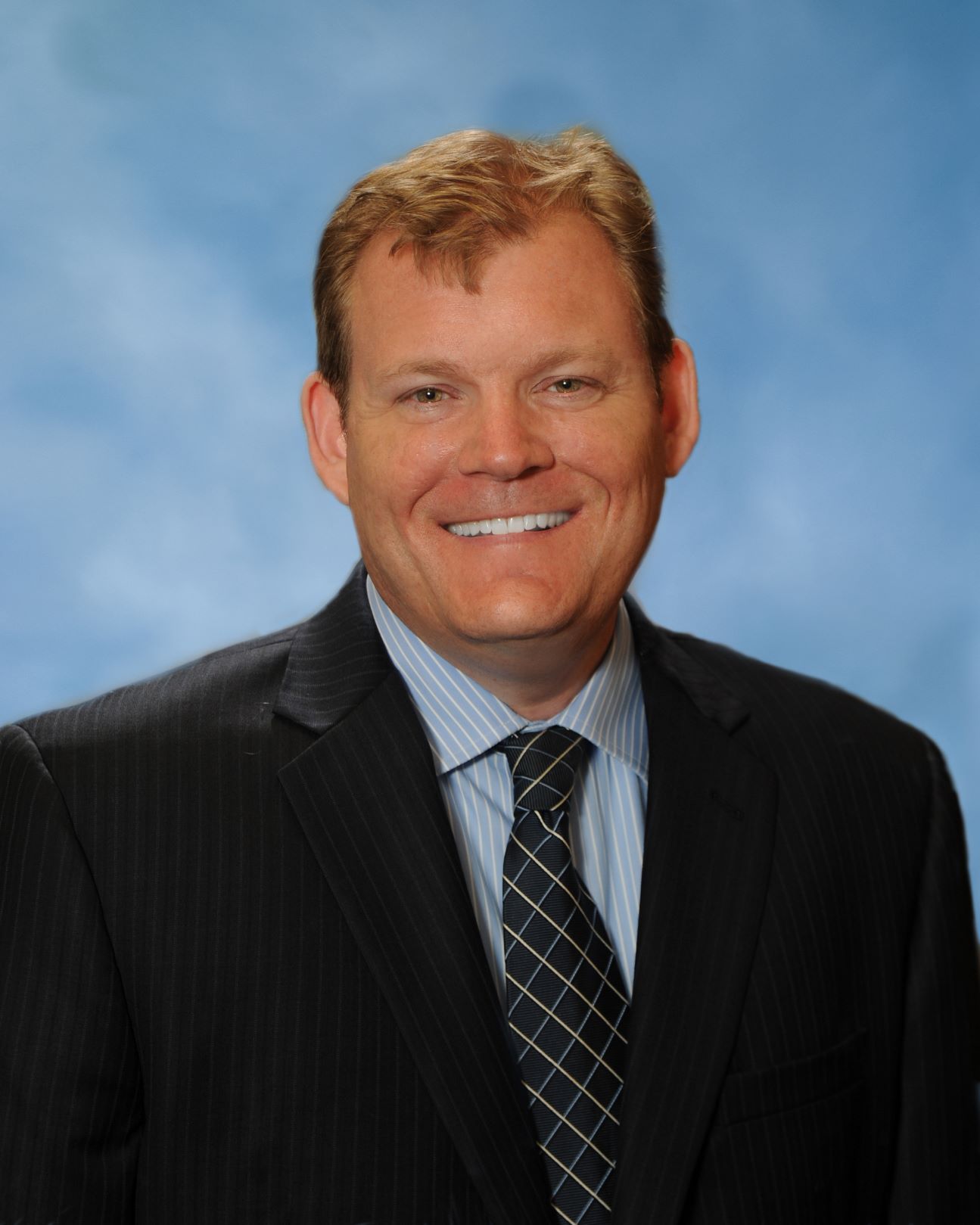 Dr. Forest Mahan, Vice-Chair
A native of South Carolina, Forest E. Mahan has spent more than 20 years in the South Carolina Technical College System. He is currently the 5th president at Aiken Technical College.
Mahan received a bachelor's degree in history from the College of Charleston and a master's degree in history and a Ph.D. in higher educational administration from the University of South Carolina.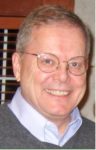 Charlie Hansen, Treasurer
Charlie Hansen is a retired contractor and federal senior executive who served for 46 years in the Naval Nuclear Propulsion Program, commercial nuclear power generation, and in US Department of Energy (DOE) waste management programs. Most recently he was a Vice President of Parsons Corporation, from 2005-2013, where he was responsible for business development, and project controls and risk management for construction of the Savannah River Site Salt Waste Processing Facility Project (SWPF)
Hansen earned a BS in chemical engineering from Tufts University in 1967. Charlie and his wife, Lyddie, have resided in Aiken since 1998 and are active in their community; they are both avid ballroom dancers.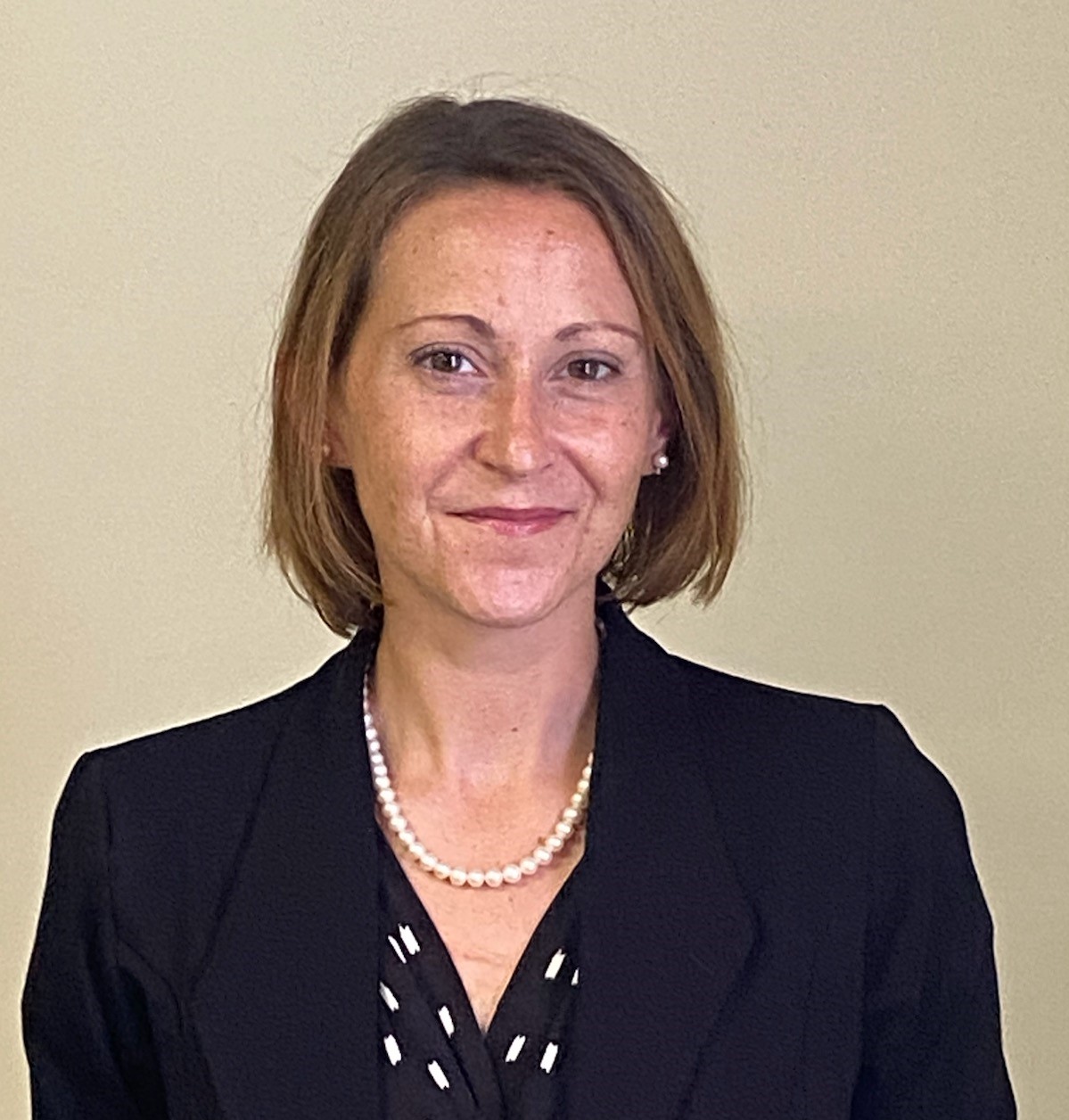 Dr. Allison Hamilton Molnar, Executive Director
Dr. Allison Hamilton Molnar is an expert in non-profit management, fundraising, and politics/government functions. She has been with CNTA since 2017, and was promoted to Executive Director in 2023.
She is active in the Aiken community, serving on various non-profit boards and organizations. She also teaches political science at Middle Georgia State University.
She received her Master's and PhD in Political Science from the University of Iowa, a Master's Degree in Applied Politics from the University of Akron, and attended Grand Valley State University for her bachelor's degrees.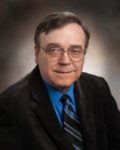 Jeffrey S. Allender is Advisory Scientist and Program Manager at Savannah River National Laboratory (SRNL). He first joined in 1978 and has since been researching radioactive waste disposal, evaluating geologic repositories for long-term disposal, developing technologies for reactor fuel fabrication and recycling, and materials management. 
He earned a B.S. in Physics from Davidson College and Ph.D. from Cornell.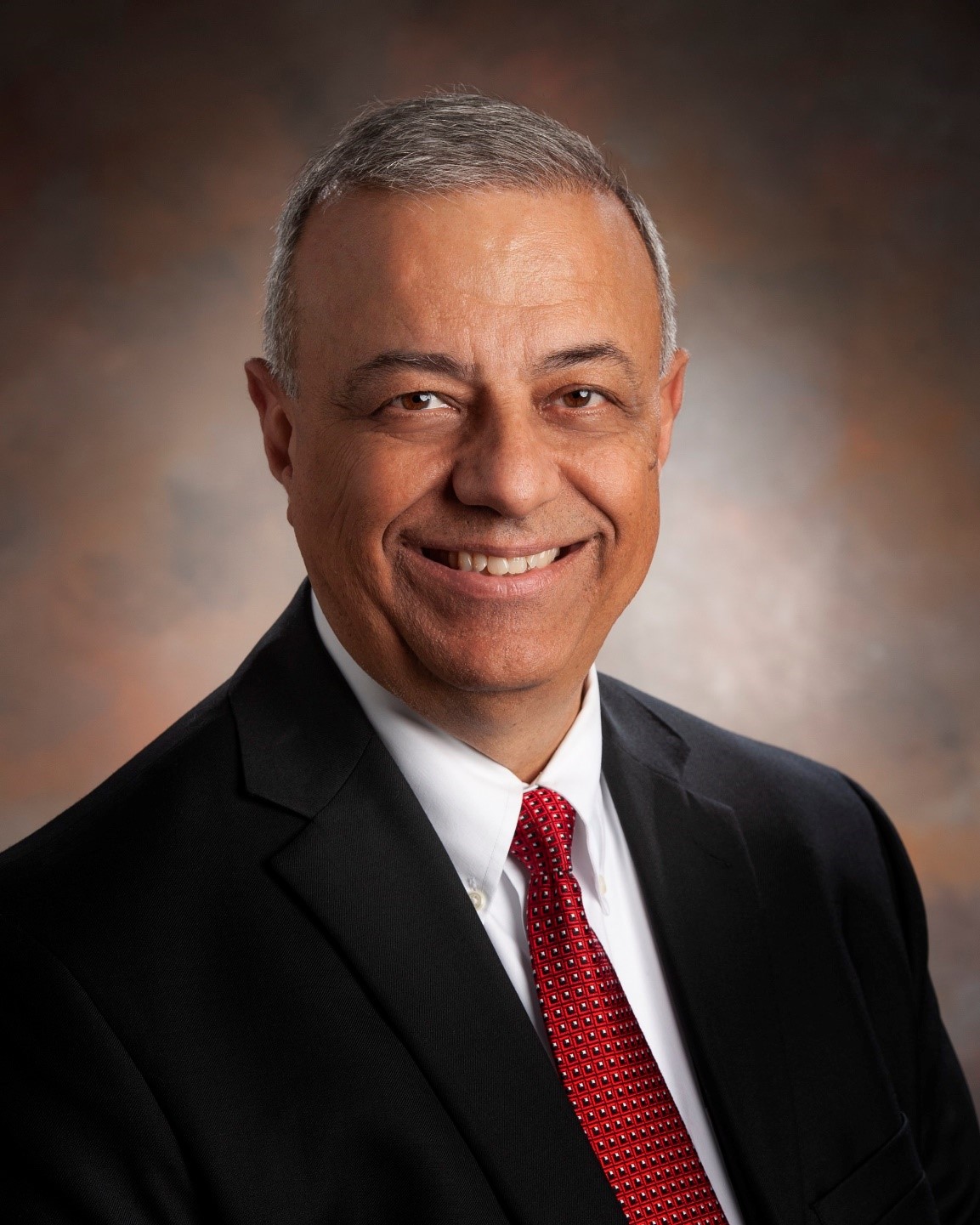 James G. Angelos is Senior Vice President of National Nuclear Security Administration (NNSA) Plutonium (Pu) Programs and Operations for Savannah River Nuclear Solutions (SRNS) at the Savannah River Site (SRS). He is responsible for establishing the enduring Pu pit production program and future operations organization. Angelos has more than 45 years of experience in government high hazard chemical and nuclear operations facilities.
He has Bachelor of Science and Master of Science degrees in Mechanical Engineering from the University of South Carolina.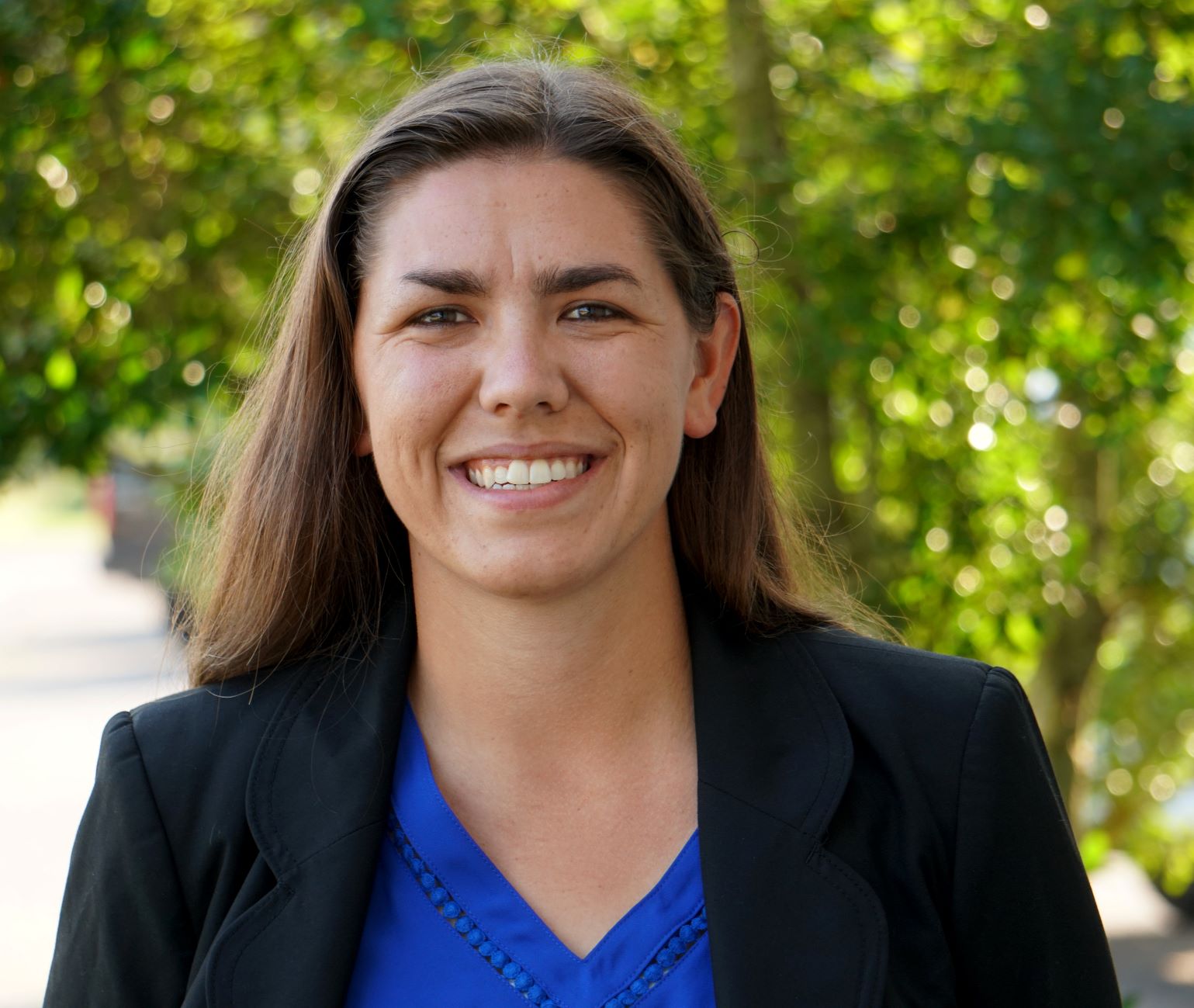 Sally Bartelmo is a Shift Operations Manager in the Saltstone Facility for Savannah River Mission Completion. Previously, she supported the liquid waste contractor in design, facility and shift engineering in the Tank Farm Facility.
She has a Bachelor of Science degree in Civil Engineering from the University of South Carolina and is pursuing a Masters of Science in Nuclear Engineering from Idaho State University.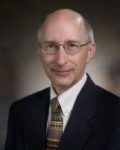 Dean Campbell is the Communications Director for Savannah River Mission Completion, the liquid waste contractor at the Savannah River Site. He focuses on external and internal communications.
Previously, Mr. Campbell was Public Affairs Director for the former liquid waste contractor Savannah River Remediation. He joined Westinghouse Savannah River Company in 1989.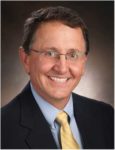 Wyatt Clark serves as the Chief Operations Officer for Savannah River Mission Completion, LLC, (SRMC) which is operating the Integrated Mission Completion Contract at SRS. Wyatt has more than 38 years of management experience in the areas of project management, operations, engineering, and maintenance within complex high-hazard nuclear chemical facilities. He has a degree in Chemical Engineering from the University of South Florida.
Most recently, Wyatt served as the Senior Vice President of Nuclear Materials for Savannah River Nuclear Solutions and Chief Operations Officer for Washington River Protection Solutions (at Hanford, Wa).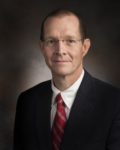 Paul is the Associate Laboratory Director for Weapons Production Technology at Savannah River National Laboratory. He is responsible for delivering on all SRNL weapons program components, leading SRNL's R&D efforts to deliver more efficient tritium processing technologies, establishing technical competencies supporting plutonium pit production, and providing engineering development support to all SRNL programs. Paul is a Laboratory Fellow and has spent more than 38 years in various leadership roles at Savannah River Site.  He has also served as VP and Chief Business Officer for Tritium Programs, Deputy Laboratory Director for National Security Programs, Director for Nonproliferation Technology, and Director of Defense Programs Technology. He is a member of the American Nuclear Society, Institute of Nuclear Materials Management, American Physical Society, and serves on the Board of Directors for the Citizens for Nuclear Technology Awareness. He received a Ph.D. in Nuclear Chemistry from Florida State University and a B.S. in Chemistry from Louisiana State University.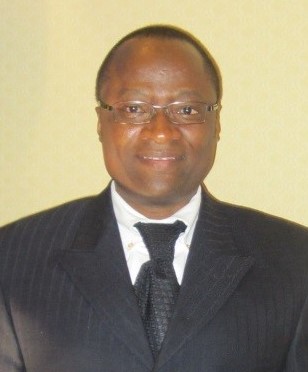 Musa Danjaji is a Full Professor of Nuclear Engineering at South Carolina State University (SC State).  He received M.S. and Ph.D. in Nuclear Engineering from the University of Illinois, at Urbana-Champaign. He is a member of the Governor's Nuclear Advisory Council. He currently serves as the Acting Chair of the Department of Engineering and Academic Program Coordinator for the Nuclear Engineering program at SC State. He is also the Director for the Center of Energy Studies at SC State.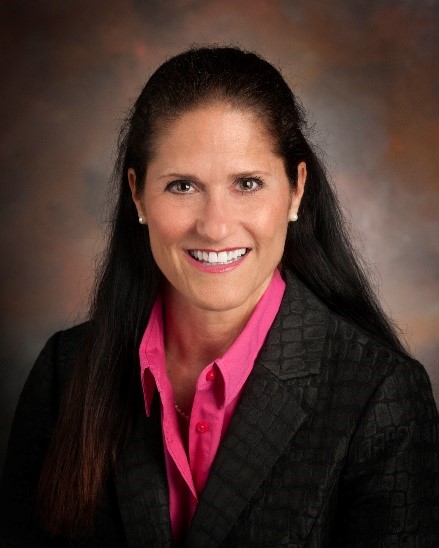 Susie Ferrara is the Cold War Historic Preservation Program Manager for Savannah River Nuclear Solutions, LLC (SRNS) at the U.S. Department of Energy's (DOE) Savannah River Site (SRS).
A graduate of the University of South Carolina with a B.A. in journalism, Susie has over 33 years' experience in community and government relations, communications, program development, and training at SRS.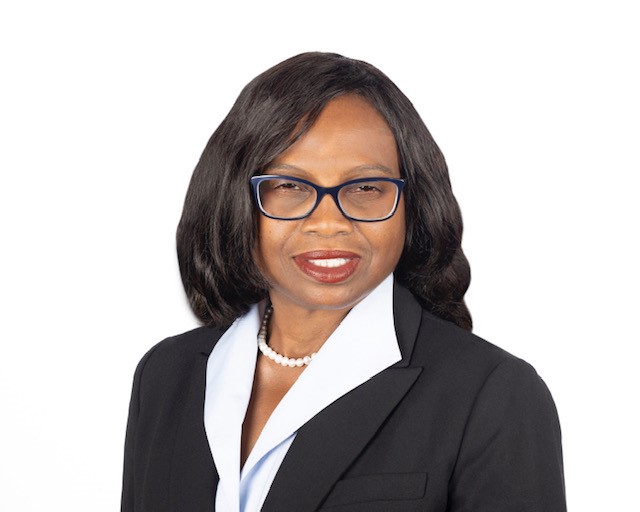 Jhivaun Freeman-Pollard is a Sr Director for Jacobs and is based out of Richland Washington. Jhivaun has over thirty years of progressive experience in managing engineering, project, and construction (EPC) activities, as well as waste retrieval & tank closure, and environmental (RCRA and CERCLA) remediation efforts at nuclear sites/ facilities in the U.S and internationally.
Jhivaun has a bachelor's degree in International Relations Operations and Resource Management from the University of California, Davis, and a Master of Engineering degree (MEng) in Construction Engineering from the University of Alabama – Birmingham. In addition, she is a certified project management professional (PMP) and LEED AP BD+C.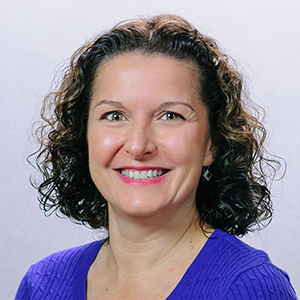 Michele Harmon is a Professor of Biology at the University of South Carolina Aiken and the Editor of the Journal of the South Carolina Academy of Science. She is the coordinator of USCA's Environmental Restoration and Remediation program and a Principal Investigator on the SRS Community Reuse Organization WORC grant. 
She earned her B.S. in Biology and her M.S.P.H. and Ph.D. in Environmental Health Sciences from the University of South Carolina. Dr. Harmon has authored numerous research publications, literature reviews, and book chapters and is a member of the Society of Environmental Toxicology and Chemistry and the Association of Environmental Engineering and Science Professors.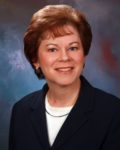 Joyce Hopperton is Director, Environment, Safety, Health, and Quality Assurance for Centerra – Savannah River Site. Her responsibilities include ensuring that Environment, Safety, Health, and Quality Assurance programs meet the Code of Federal Regulations, Department of Energy Orders, and any other regulatory agency requirements.
Prior to joining Centerra-Savannah River Site, Joyce worked in Health Physics for Commercial Nuclear Power plants. Joyce graduated from the University of North Carolina, Greensboro.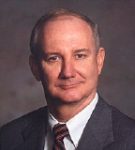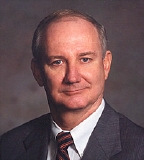 Fred Humes is President/CEO of the Applied Research Center.  He is Director Emeritus of the Economic Development Partnership which he served for over twenty years.  He is a graduate of the University of Tennessee and holds a M.S. from Troy State University.  Mr. Humes served in the US Air Force as a pilot and staff officer and retired after serving his last assignment at the Pentagon.  Mr. Humes founded and managed several small companies prior to a career in economic development.  Mr. Humes was awarded the South Carolina Order of the Palmetto for his work in economic development.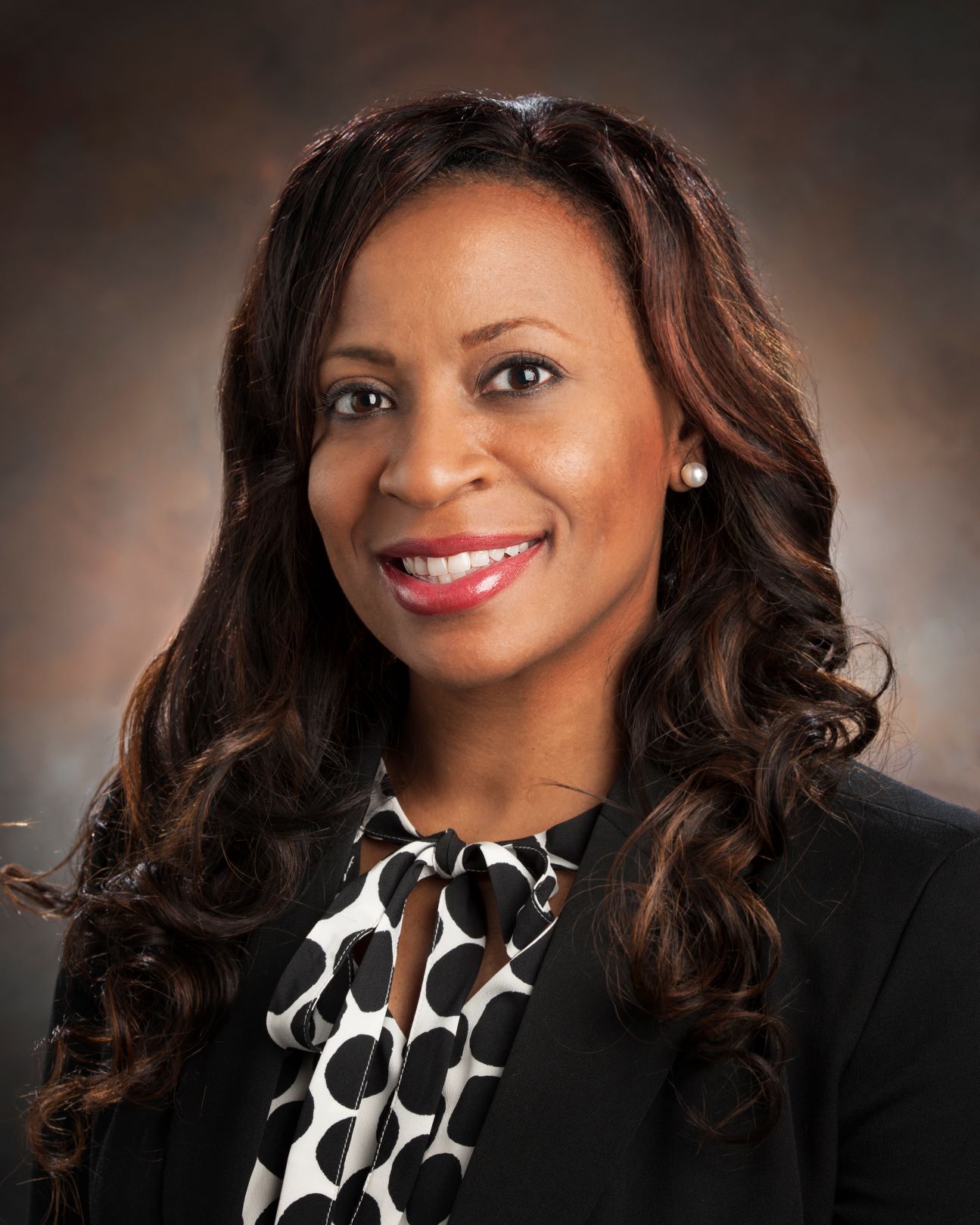 Natalia serves as the Manager of the Environmental Bioassay Laboratory at Savannah River Nuclear Solutions (SRNS). Natalia's chief responsibilities are lab operations, providing leadership to her staff, interfacing and partnering with other mission support organizations and serving as the POC for all lab issues.
She also serves on the Fluor Mission Solutions Diversity, Equity and Inclusion Committee. She is a passionate STEM advocate and is committed to promoting and encouraging careers in the nuclear industry. She has a B.S. in Biology/Chemistry from Claflin University and an M.S. from South Carolina State University.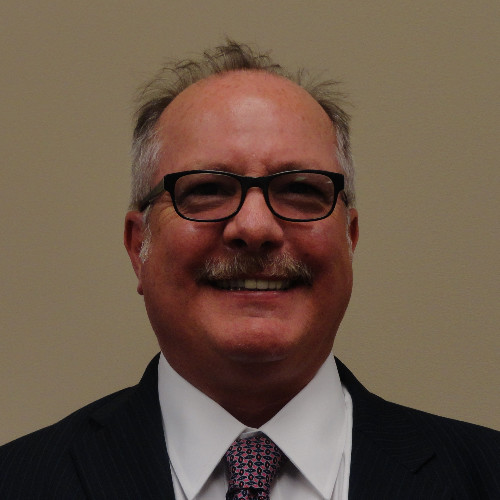 Scott Kirk manages the Environmental Compliance and Waste Disposal Authorities Departments for Savannah River Mission Completion LLC. In this role, he manages a staff of 32 professionals responsible for ensuring compliance with environmental regulatory requirements, waste characterization, waste packaging and transportation, and waste closure activities pursuant to the Federal Facility Agreement with the U.S. Environmental Protection Agency and the South Carolina Department of Health and Environmental Control.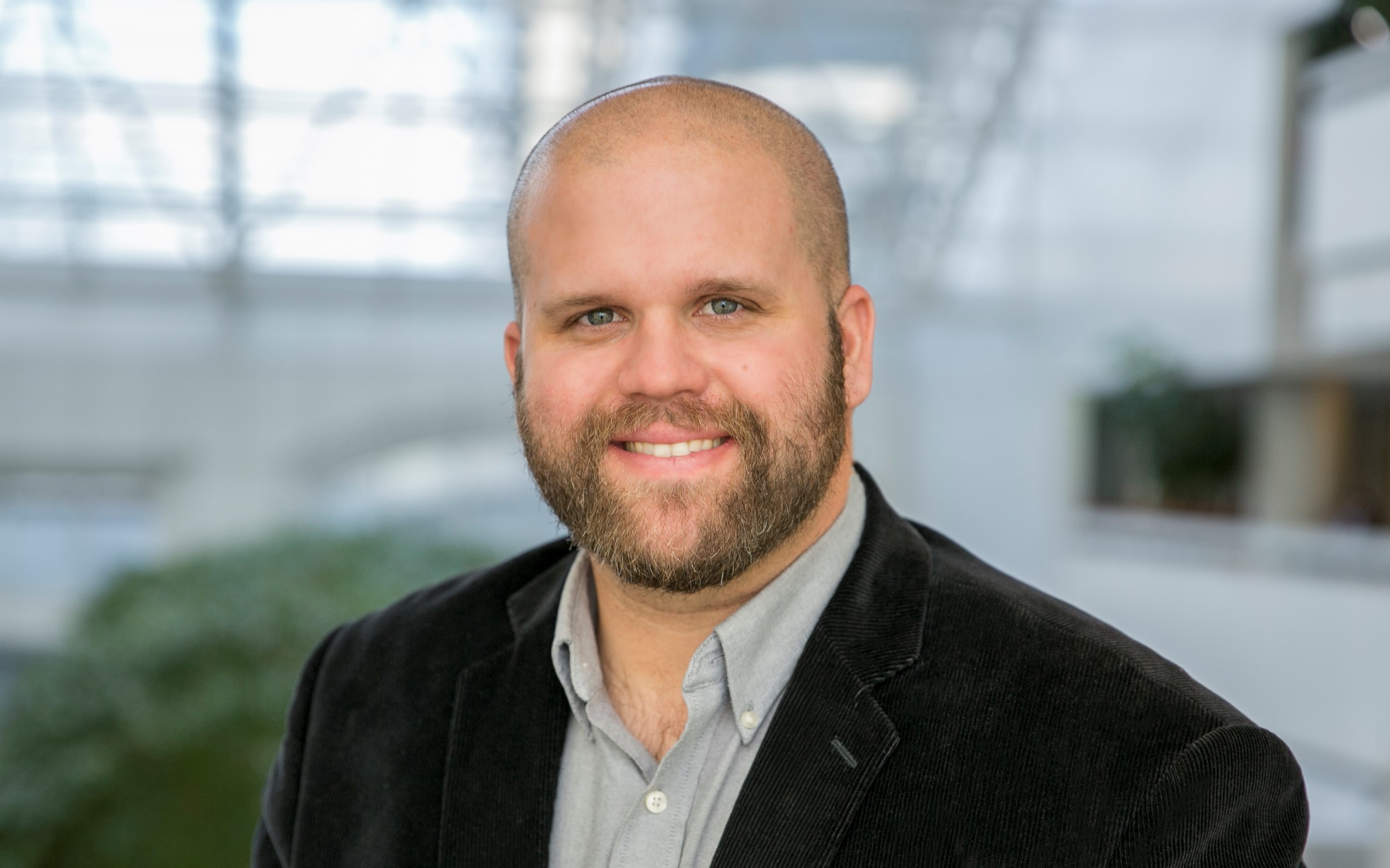 Joel Leopard serves as a Communications Coordinator focused on external communications for the existing Vogtle 1&2 units and for the Vogtle 3&4 units under construction. He manages the Vogtle Energy Education Center (with his colleague Mike McCracken)  also involved with video, photo and graphic design production, emergency preparedness communications and employee communications.
He has 14 years of experience in the nuclear industry working in the areas of external and internal communications within the public electric utility and government nuclear energy fields.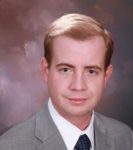 Karl G. Lutterloh is Vice President and Trust Officer at Security Federal Bank. He is a graduate of the University of South Carolina School of Law and holds a Master of Laws in Taxation from the University of Florida. He is an active member of the South Carolina, Aiken, and Richland County bars as well as the Aiken Young Professionals.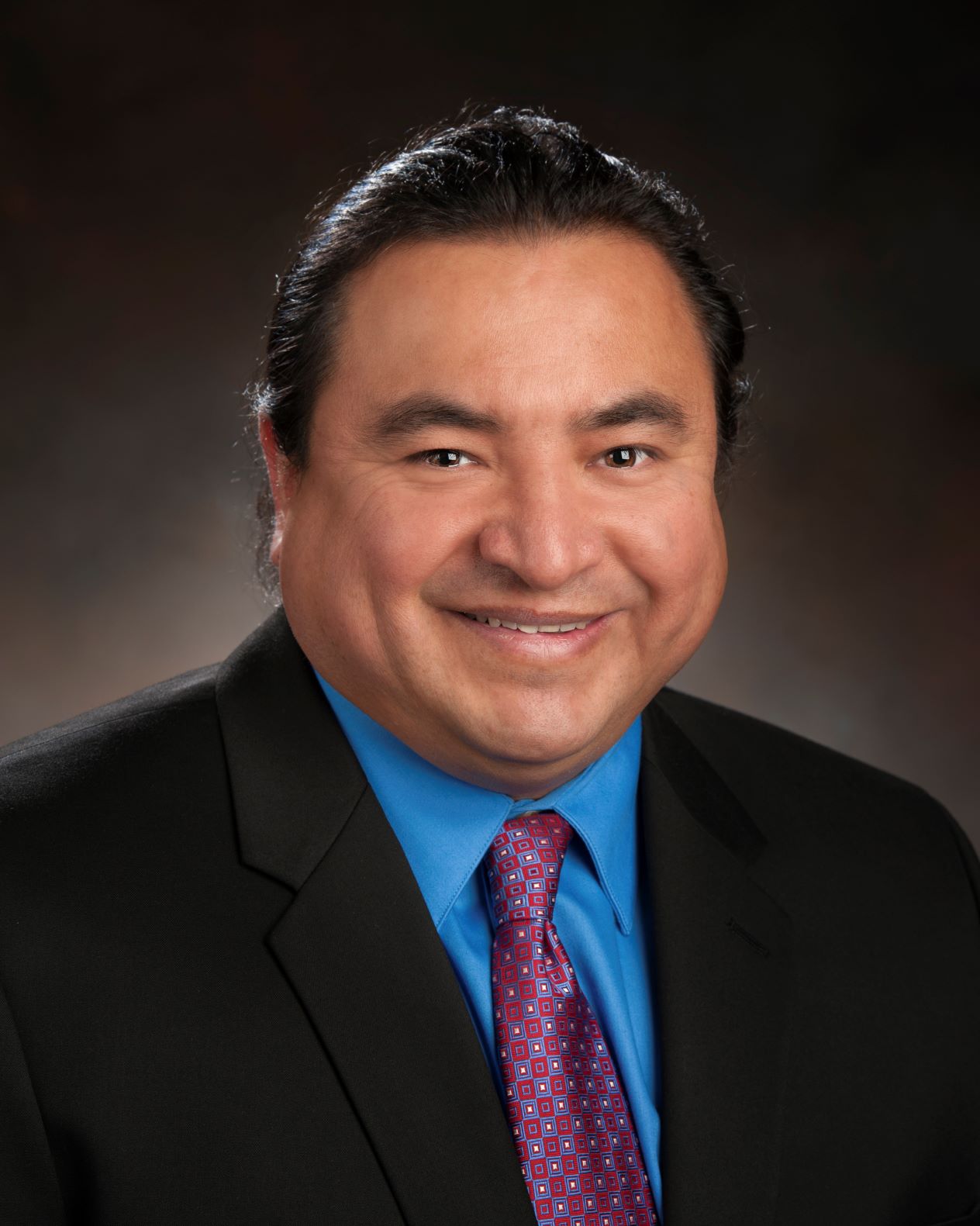 Jesús "Zeus" Mancilla, PE is the Deputy Manager, K Area Complex Nuclear & Criticality Safety Engineering, SRS. He facilitates development of risk profiles for evolutions that will be agreeable to the Department of Energy, and works to ensure compliance with these agreements. 
Zeus received a BS from Caltech in Chemical Engineering. Processing experience includes Plutonium, Uranium, and Neptunium.  After 23 years of increasing responsibility in Facility Engineering, he participated in Operations management for several years, and is now very much enjoying learning about the Safety Basis development process.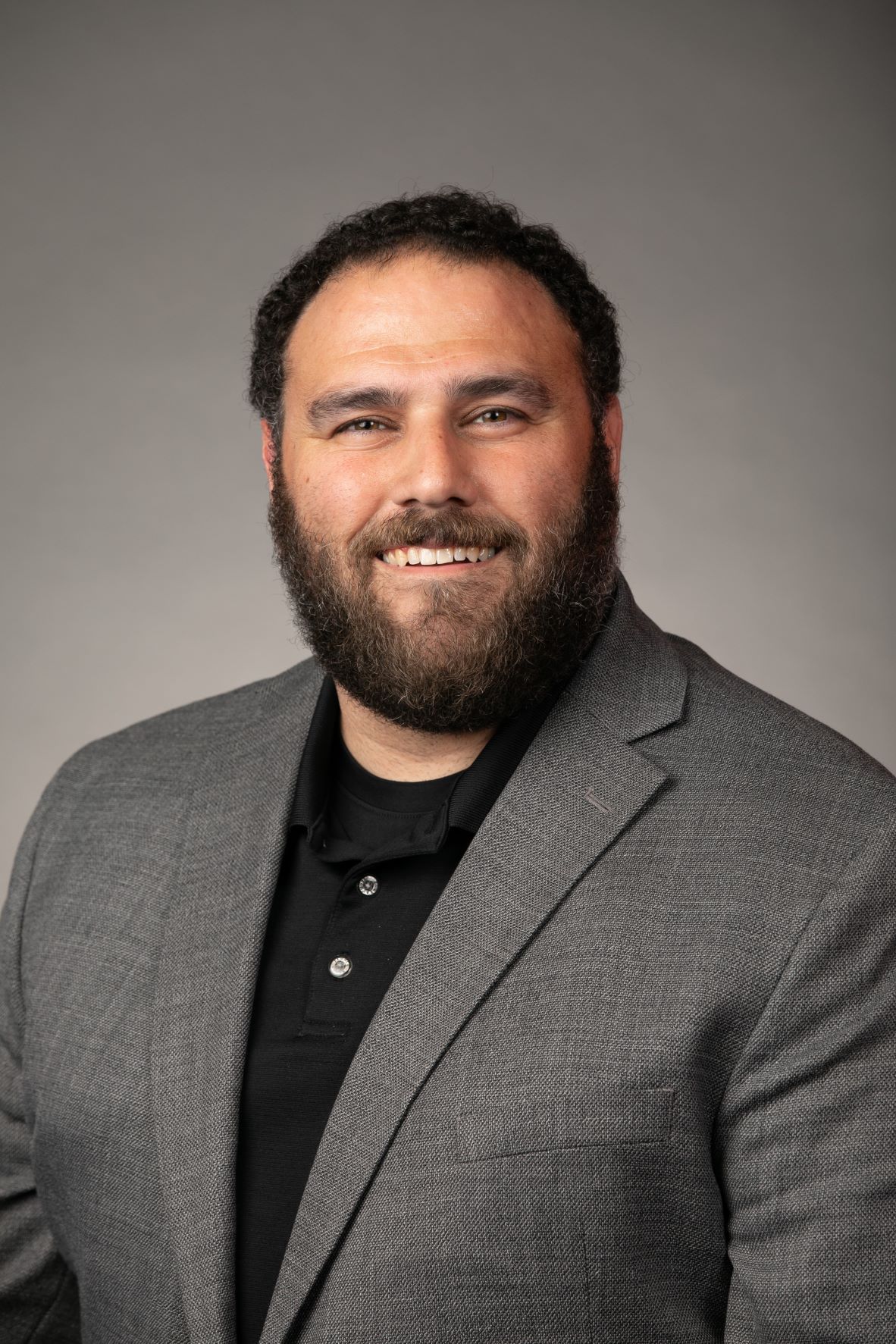 Nick Miller is currently the Deputy Vice President of Environmental Management Operations for Savannah River Nuclear Solutions (SRNS), responsible for the safe execution of all environmental management operations at the Department of Energy's Savannah River Site.
 
Miller has 20 years of project, engineering, and nuclear operations management experience, including serving as the Facility Manager for the H-Canyon and HB-Line facilities at SRS as well as oversight of facilities supporting the Refueling and Complex Overhaul (RCOH) of A4W Nimitz-Class Aircraft Carriers in Newport News, Virginia. He holds a BS in Mechanical Engineering and an MBA from Virginia Tech.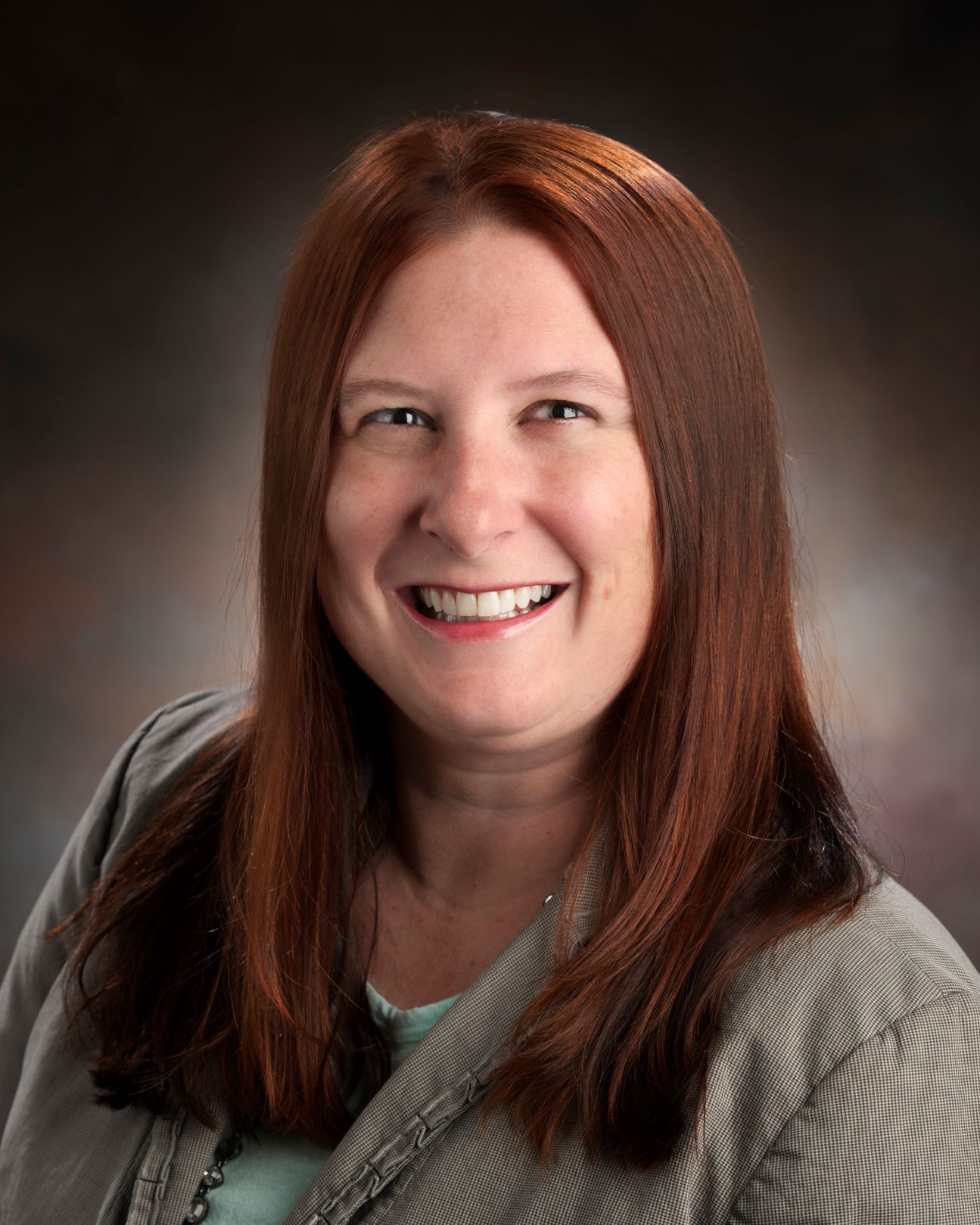 Lindsey MonBarren is a Principal Communications Specialist for the Environmental Management Operations Department at Savannah River Nuclear Solutions with almost 15 years of corporate communications experience. In her role, she is responsible for communicating highly technical and complex information to the public. Prior to joining SRNS, Lindsey worked as a Public Information Officer with the South Carolina Department of Health and Environmental Control.
Lindsey holds a BA in Communications from Berry College.

Charles L. Munns is a member of the board for Orano Federal Services, a worldwide nuclear fuel cycle company and is SC's trustee to the Southern Association of Colleges and Schools, an accrediting agency for Higher Education. He also serves on a Strategic Advisory Board for the Secretary of Defense. Admiral Munns was President and Chief Executive Officer of Savannah River Nuclear Solutions from 2007 through 2009. Previously he served for 34 years in the US Navy attaining the rank of Vice Admiral.

Admiral Munns received his Bachelor of Science degree from the US Naval Academy, his Master of Science, Computer Science degree from the University of Colorado, and his Corporate Board Directors Continuum Certificate from the University of Chicago School of Business.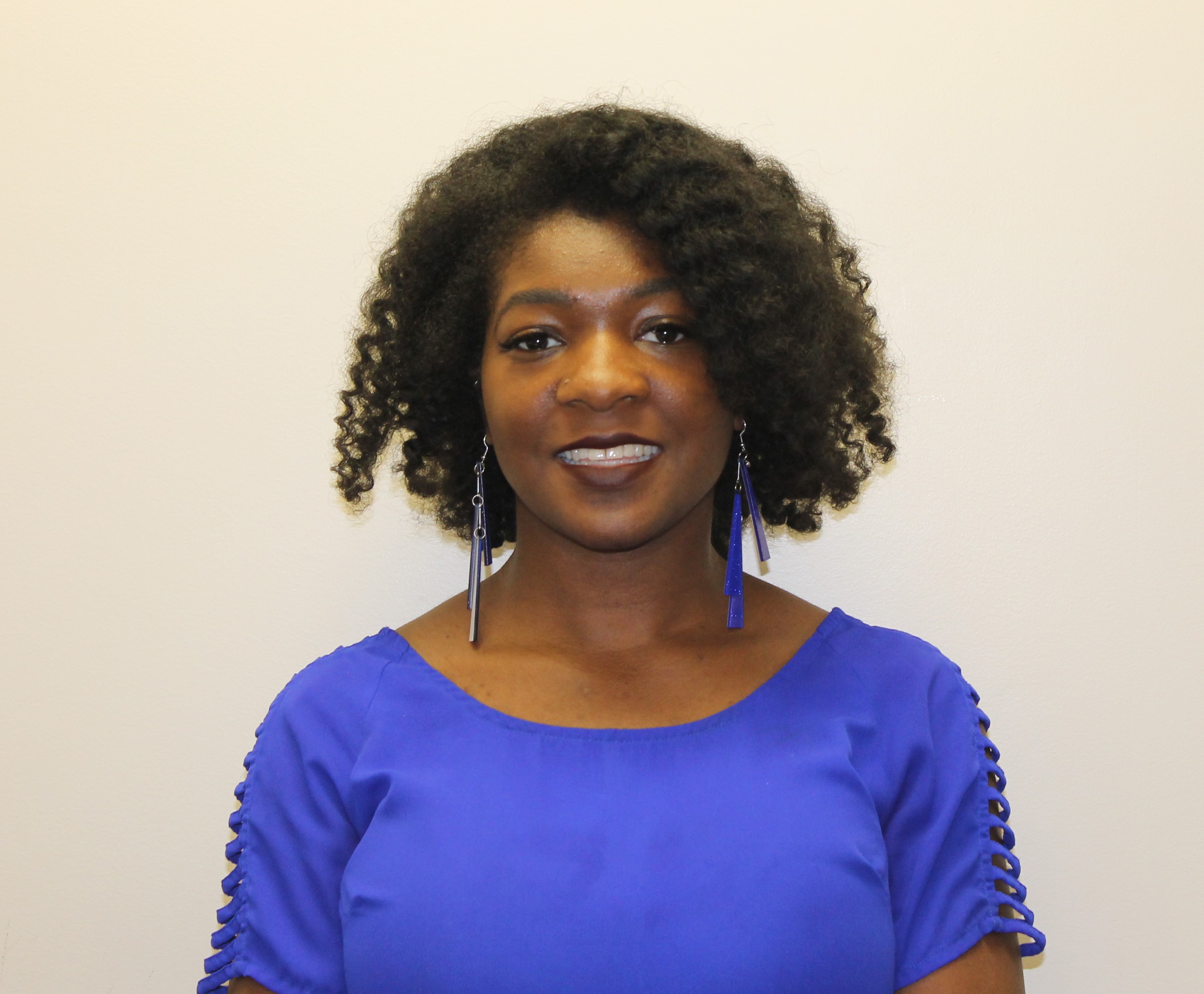 Aherial Polite is the department chair of Chemistry, Physics, and Nuclear Science at Aiken Technical College. She's also a chemistry instructor at ATC. Previously, Aherial taught Chemistry and Physics at the high school level. 
She has her Bachelor of Science degree in Chemistry and her Master of Arts in Teaching both from the University of South Carolina. Currently, Aherial is pursuing her Doctorate in Education in Higher Education Leadership from Valdosta State University.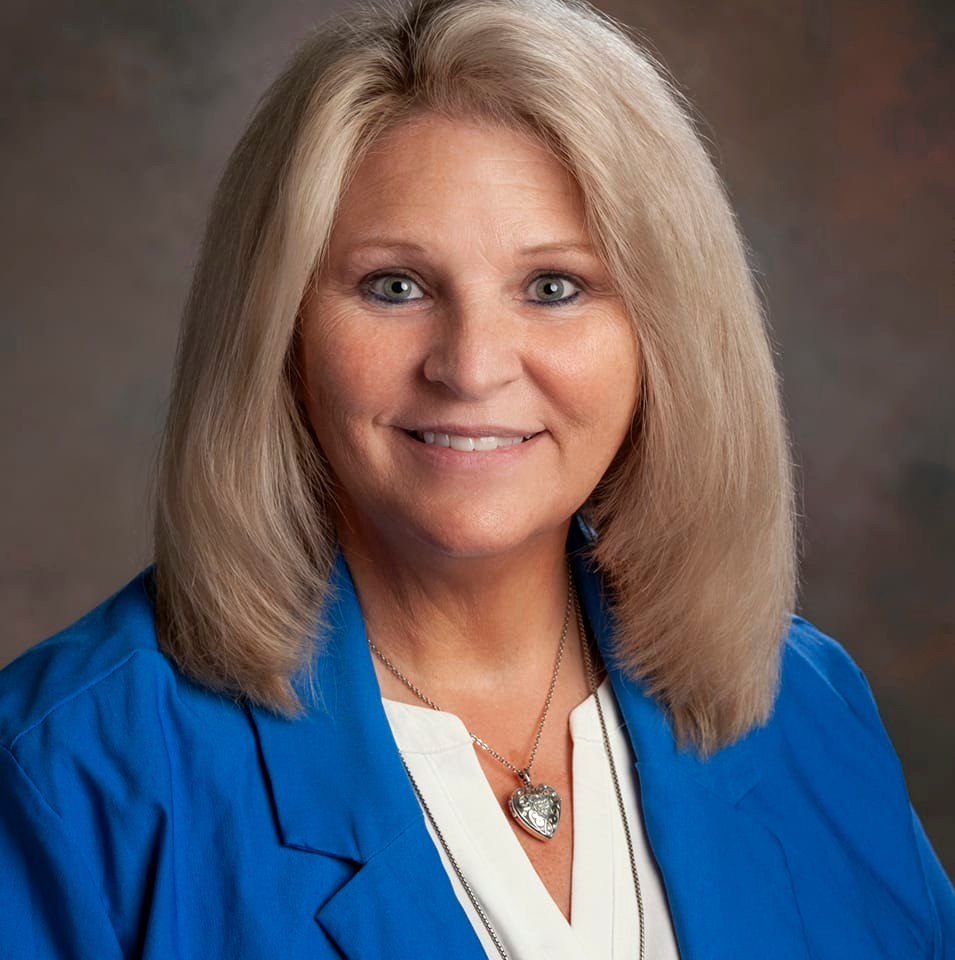 BooBoo Roberts is SRNS's Regional Technical School Loaned Executive and the Deputy Program Manager of Apprenticeship & Pipeline Training Programs. Ms. Roberts has worked at the Savannah River Site for almost 23 years. She has worked all over the site on many different projects/missions as a Radiation Protection Technician (RPT), a Detailed RP First Line Manager, and a RP/General Regulatory/GCO Principal Site Training Specialist.
Ms. Roberts while working as an RPT @ SRS and attending ATC @ night was one of the very first graduates from the first Radiation Protection Program at ATC. She graduated with honors Summa cum laude with an Associate's Degree in Radiation Protection. She also obtained her Associate's Degree in Mathematical Science from North Greenville University.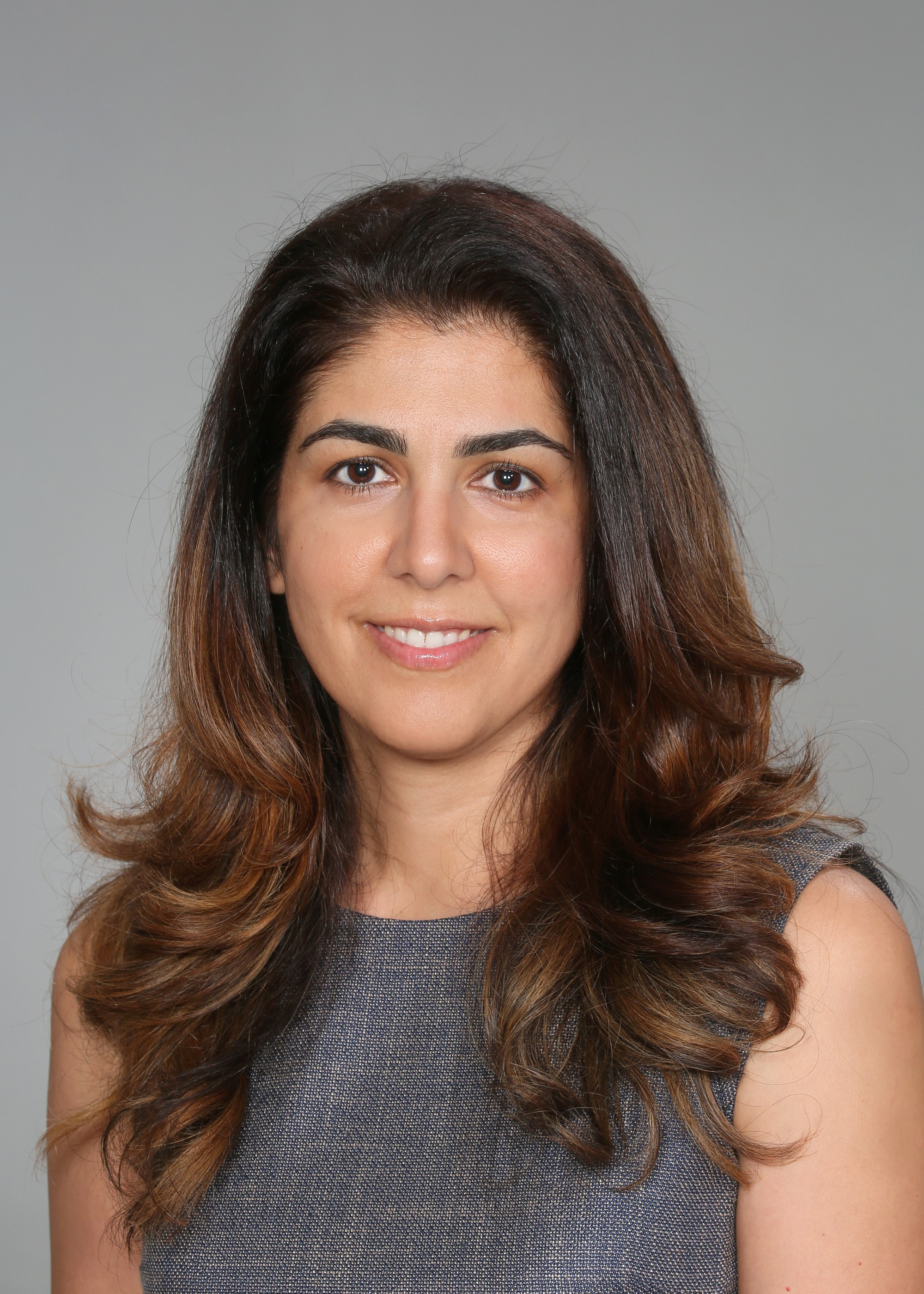 Azi Samadi is the Tank Farms Process Engineering Facility Support Manager, a position to which she was appointed in 2021. Azi was previously the Project Engineering Manager for Salt and Sludge batch preparation and prior to that she worked as a design authority engineer at the Defense Waste Processing Facility (DWPF). Azi received a B.S. and a Ph.D. in Chemical Engineering from Clemson University and is also a graduate of Savannah River Mission Completion (SRMC) Leaders' Forum. She began her career at Savannah River Site (SRS) in 2009.
She lives in North Augusta, South Carolina. She enjoys biking, yoga, and traveling in her spare time.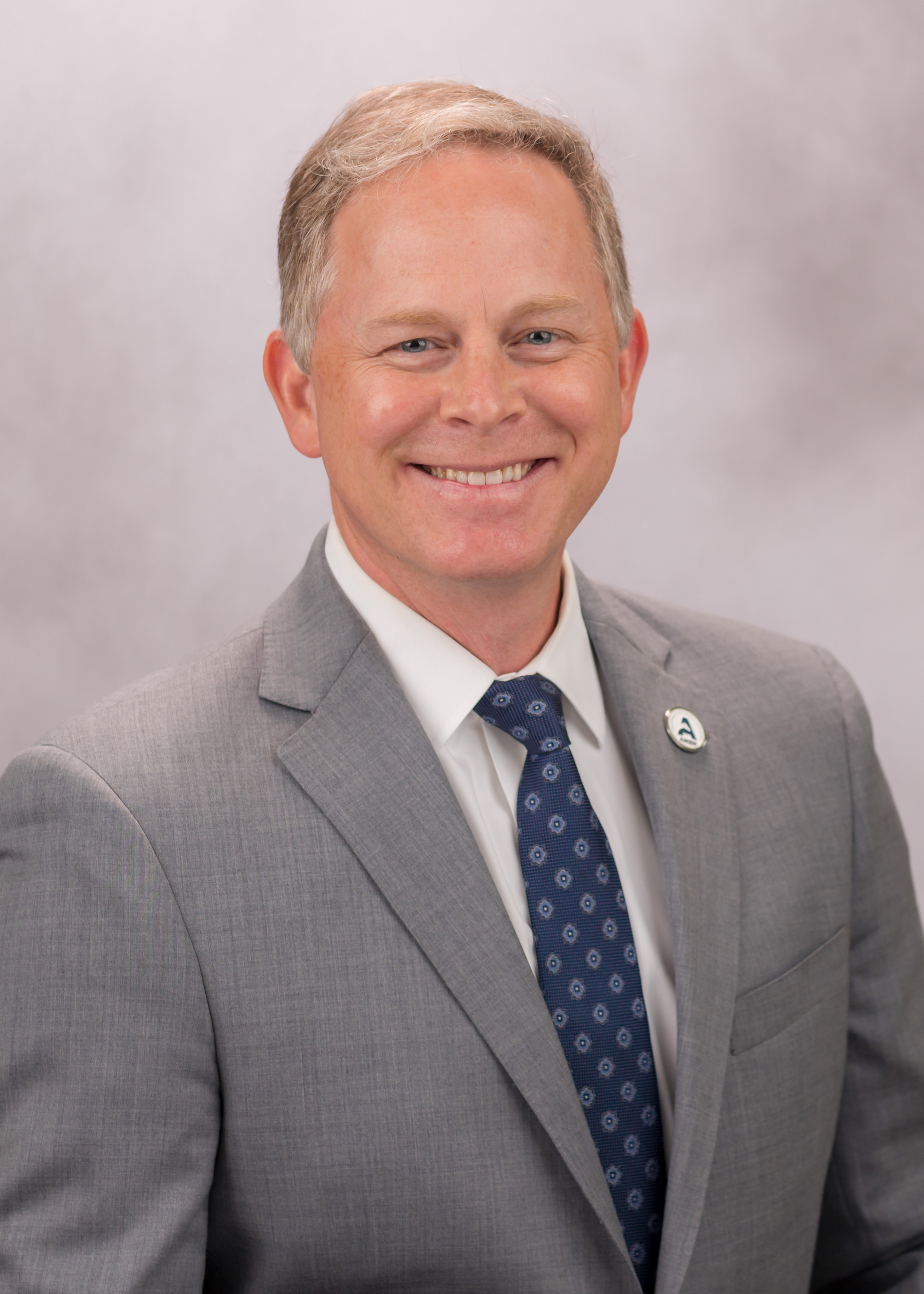 Dr. Daren Timmons is University of South Carolina- Aiken's Provost & Executive Vice Chancellor of Academic Affairs. Timmons previously served as Dean of the College of Sciences & Engineering at USC-Aiken.
Before coming to USCA, Timmons was the John C. Allen '62 Institute Professor of Chemistry and head of the Chemistry Department at Virginia Military Institute in Lexington VA. He received his bachelor of science degree in chemistry from Duke University in Durham NC and his doctorate in chemistry from Texas A&M University in College Station TX.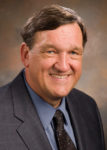 John Veldman retired as Associate Laboratory Director for National and Homeland Security at SRNL after 38 years of service. John served as Chief Engineer on the Integrated Leadership Team for the NNSA Modern Pit Facility. John was appointed manager of Technology Business Development at Savannah River Technology Center, the predecessor of SRNL. He has held many management positions throughout his career.
He received B.S., M.E., and Dr. of Engineering degrees in Mechanical Engineering from Rensselaer Polytechnic Institute, Troy NY.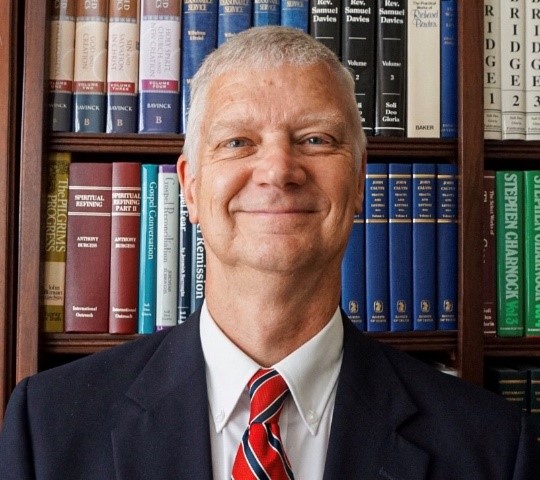 Tim Worrell is the Quality Assurance Manager for Merrick. Previously, he served as a Nuclear Test Engineer at Charleston Naval Shipyard and a Systems Engineer at Salem Nuclear Power Station prior to joining Westinghouse Savannah River Company in 1989 and retired from SRNS in 2020.
Tim's experience spans nuclear engineering, testing, maintenance, operations, and quality assurance on Nuclear Submarines, Nuclear Commercial Power Plants (PWR & BWR), NNSA Weapons & DOE Waste Management programs.
Tim earned his BS in Mechanical Engineering from the University of Alabama. Tim also holds a Master of Divinity and Doctor of Ministry degree. 

Dr. James Corley, Ex-Officio
James H. Corley is Associate Professor in the Department of Radiology at Georgia Health Sciences University Medical College of Georgia (MCG). He received B.S. and M.S. degrees from the University of Georgia, and is Board Certified in Nuclear Pharmacy.
Prior to joining MCG in 1990, Jim served at the Walter Reed Army Medical Center and was Deputy Chief of Nuclear Medicine Service at the Eisenhower Army Medical Center at Fort Gordon. He is an Honors Graduate of the U.S. Army Command & General Staff College, and has authored numerous papers in the Nuclear Medicine field.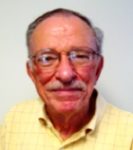 Walt Joseph is a graduate Mechanical Engineer with a BE degree from North Carolina State College and a MS from the Pennsylvania State University. He served as an officer in the US Army Ordinance Corps in Korea during the conflict.
He was employed for 39 years at the Savannah River Site in a variety of technical and management positions for E.I. Du Pont and the Westinghouse Savannah River Co. He started at the Savannah River Laboratory doing research and development before he transferred to the Savannah River Plant for varied assignments including managing the Traffic and Transportation Department, the L-Reactor restart project, and Site Quality.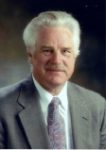 Dr. Clint Wolfe, Director Emeritus
Clinton R. Wolfe served as CNTA Executive Director from 2008 through 2015. He obtained B.S. in Chemistry degree from Marshall University and a Ph.D. in Chemistry from the University of New Mexico, with a combined minor in Math and Physics. He worked at the Los Alamos Scientific Laboratory then participated in research and problem-solving for 12 years at the Westinghouse R&D Center.
Dr. Wolfe led research for ten years on nuclear steam generator corrosion issues at the Westinghouse Service Technology Division. In 1988, he joined Westinghouse Savannah River Company (WSRC), where he managed the Strategic Materials Technology Department in the Savannah River National Laboratory (SRNL) from 1996 until his retirement in 2005.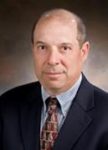 Dr. James Marra, Nuclear Technical Advisor
Dr. James C. Marra is a veteran in the nuclear industry. He began his nuclear career at the Savannah River National Laboratory (SRNL) as a Senior Engineer and progressed to the level of Advisory Engineer. He also spent time as a Senior Scientist for the U.S. Department of Energy's Office of Environmental Management (DOE-EM). He served as CNTA's Executive Director from 2016-2023.
Marra has a Bachelor of Science degree in Ceramic Science and Bachelor of Arts degree in Mathematics (Alfred University, Alfred, NY); a Master's degree in Materials Engineering (Worcester Polytechnic Institute, Worcester, MA); and a Ph.D. in Ceramic and Materials Engineering (Clemson University).